New Short Dance Film featuring Houston Ballet's Harper Watters
Concept Video by Brayden Harry
F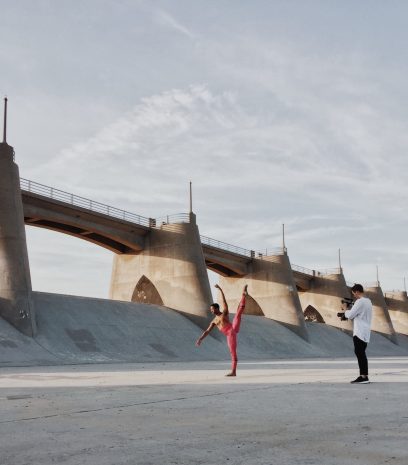 ollowing up on his first short dance film from last year, UNDONE, Brayden Harry has now ventured to the USA and produced a new short concept dance video featuring Houston Ballet soloist, Harper Watters.
The short film – entitled VISION – showcases Harper's athleticism, physical strength and artistic intelligence whilst set against the bland and sterile backdrop of an architectural concrete landscape.
The two forms of the dancer and the landscape are strongly juxtaposed which make for a rich visual experience. Brayden shows signs he could go on to direct some beautiful and evocative films in the future.
Brayden Harry, from Sydney, began his training in dance as a child in a number of styles including Hip Hop, Contemporary, Jazz, Ballet, Tap, Acrobatics and Musical Theatre. Throughout his teenage years he also trained in acting and singing, whereby he featured in many short films and theatre productions. His passion for film lead him to study the production side of the industry giving him qualifications in Film and TV. With experience both behind and in front of the camera, Brayden has worked alongside artists including The Veronica's, Guy Sebastian, Delta Goodrem, Nathaniel, Emma Louise, Alfie Arcuri and on Tonight Alive.
He wants to continue to create works that are are both visually spectacular and conceptually dense, leaving audiences thought provoked, educated and inspired.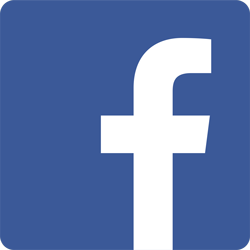 WATCH 'VISION' HERE!