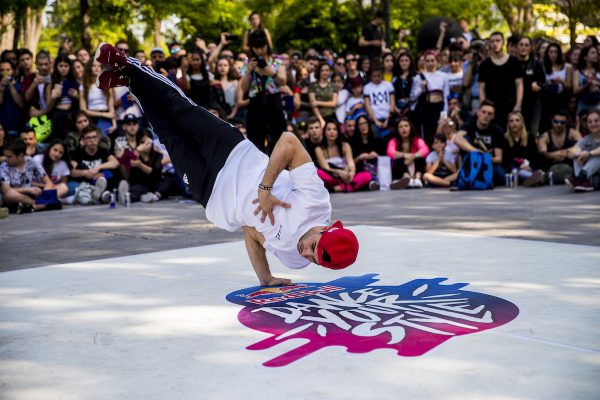 Red Bull's Dance Your Style Solo Battles
Parramatta | September 14
Are You a Dance Enthusiast and Budding Writer? DanceLife invites you to apply to be our Special Guest Event Reporter for Red Bull's Dance Your Style street battle in Parramatta. To be considered please just email admin@dancelife.com.au with the reasons you would like to be our Event Reporter or call Heather on M: 0412 602 529 to state your case. Expressions of Interest close for this special job on Monday September 9.
***
Some of Sydney's hottest street dancers are coming together for a battle and celebration of freestyle dance and performance. The winning dancer will travel to Paris to compete in the Red Bull Dance Your Style World Final.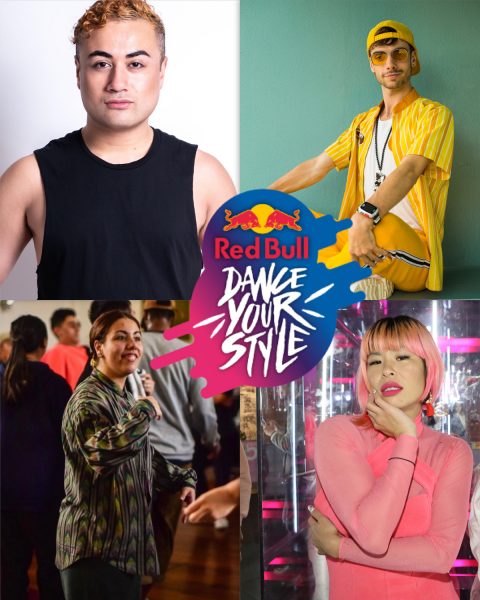 Red Bull Dance Your Style will arrive in Parramatta on September 14 for the ultimate street dance battle, matching unpredictable music and crowd-voting with some of Sydney's most outstanding dance talent.
Taking place across 50 events in 30 countries, Red Bull Dance Your Style celebrates music, dance and performance, to recreate the social, party atmosphere that street-dance styles originated from.
Red Bull Dance Your Style is a mixed, all-style solo battle, inviting dancers from any street discipline to enter. In the heart of Western Sydney, audiences can witness styles from hip-hop to popping, waacking, house and locking as dancers go head-to-head. Local selector NES will test each dancer's ability, spanning genres from funk to pop, rap, old school classics and chart hits.
Dancers carefully selected to perform includes Australian Dance Festival's NEXT Choreographer for 2019, Neven Connolly, House of Slé's vogue star Eliam Etesone Motu, hip-hop inspiration Macy Baez, Karen Sui DRAGONQUEEN
and many more who will bring their individual flare to Parramatta Square this September.
Ever importantly, the crowd plays a critical role in each battle's outcome, encouraging performers to impress with their personality and character. Red Bull Dance Your Style places showmanship and performance ahead of technical skills, to allow the audience to vote for each battle winner minus any panel of judges.
The Australian crowned winner of Red Bull Dance Your Style on September 14 will be given the ultimate the opportunity to attend the Red Bull Dance Your Style World Final in Paris on October 12 to represent Australia. From Paris, over 30 winners from all over the world come together to crown the inaugural Red Bull Dance Your Style World Champion!
Don't miss heading down to Parramatta to discover and support your favourite dancer, in this unique day out of celebration and expression.
More info here: www.redbull.com/au-en/events/Red-Bull-Dance-Your-Style-Australia
RED BULL DANCE YOUR OWN STYLE