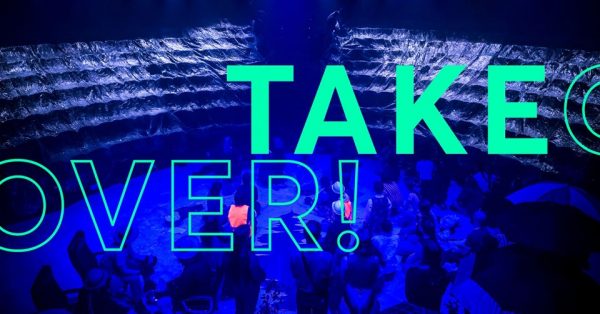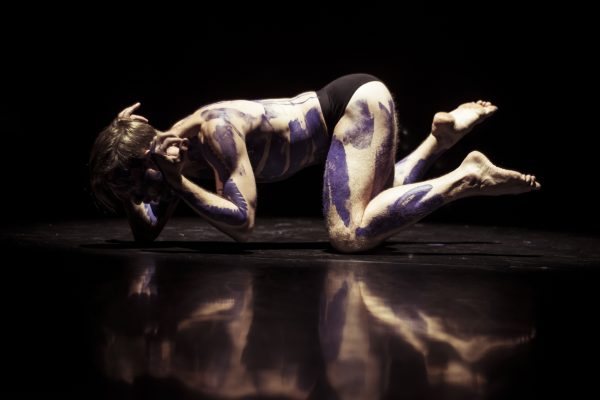 Artists Announced for Take Over! 2020 in Melbourne
Pushing Creative Boundaries in New At-Home Residencies
Arts Centre Melbourne in partnership with Melbourne Fringe return to present the fourth year of the Take Over! commissions with a brand new approach due to COVID19.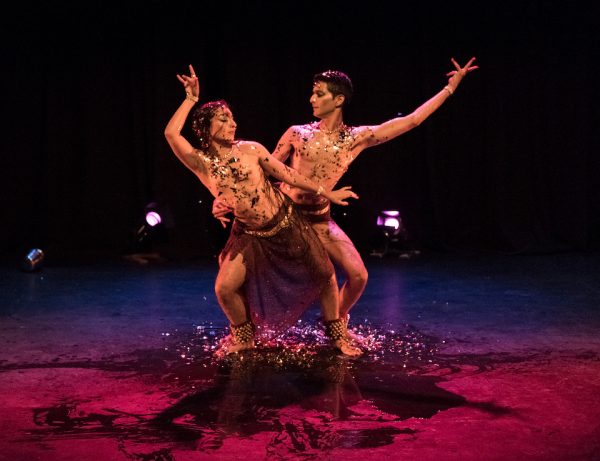 The Take Over! program has commissioned ten artists/companies to make unique works which will be developed online and presented during Melbourne Fringe 2020. Of these ten, three are dance artists ⏤ Karma Dance, Joel Bray and Jonathon Homsey with Maggie Zhu and Maggie Chen.
The Take Over! program supports independent, visionary artists to push their creative boundaries. This year, they have been asked to develop a work that will include a two-week at-home residency culminating in a final event during Melbourne Fringe in November, which could be performed live or online (depending on the status of physical distancing at that time).
A sneak peek into the development of each work will be live  weekly on Saturday afternoons at 2pm. All livestreams are free to attend but registration is essential.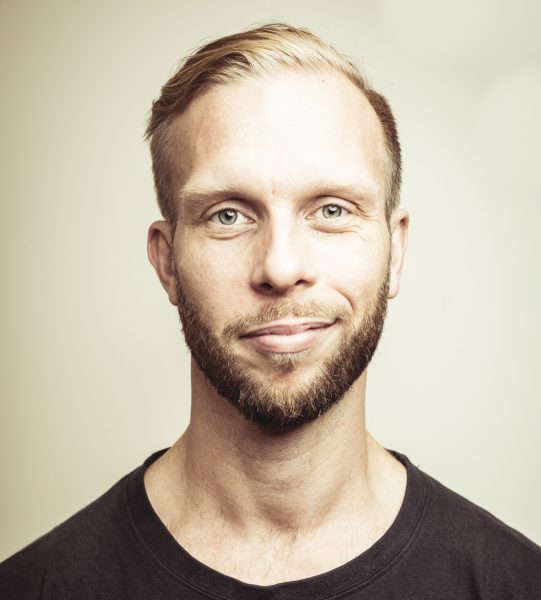 Take Over! has been commissioning exciting and ambitious world-premiere works annually since 2017. Previously, the successful artists received commissioning funds of $30,000. This year, in response to the global pandemic, Arts Centre Melbourne and Melbourne Fringe wanted to give more artists the opportunity to create and present new works. As such, Take Over! has invested in the development of 10 new projects.
"We received a staggering 94 applications for this project from Victorian independent artists – bold, courageous and inspiring ideas from many of our leading performance makers. Reflecting on the artists that have been selected I am excited by the breadth of life experience that the 2020 Take Over! artists bring to the program," says Arts Centre Melbourne Creative Producer, Theatre & Contemporary Performance, Daniel Clarke.
From July to September, the two-week online residencies will be a chance for the artists to explore and connect with their audiences during their creative developments. Practicing within a Coronavirus landscape – this new-found way of working – will be a crucial part to their artistic process and realising the outcomes of the work.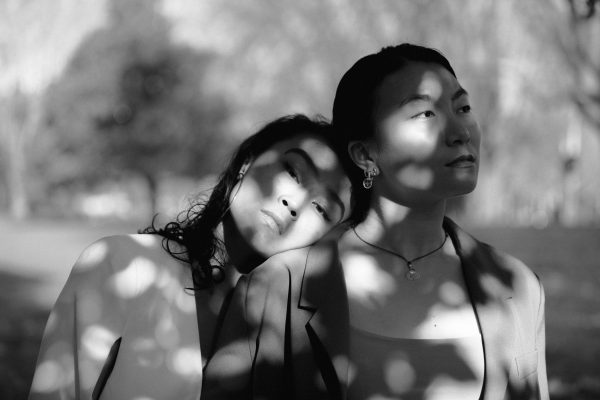 "Spanning dance, theatre, spoken word, music, live art and installation we asked artists to consider their relationship with their audience, both online and in real life. I'm confident that this year's Take Over! will result in many new works being created, works that capture a moment in time and ignite the imaginations of both our artists and audiences," says Clarke.
At the beginning of each residency, the artists will introduce themselves and give a short introduction to the work they will be developing. By the end of the fortnight, the artists will engage with their audiences online; opening their creative process through streaming their content – all of which will be live captioned. Then, come November, all commissioned works will be presented together as part of a one-off durational event during Melbourne Fringe. Details for this to be announced in due course.
"Take Over! 2020 will be epic. Its durational format, bold artist choices and unique approach to creating work will result in an event that will be constantly surprising as it shifts form and focus over its extended duration. Can you imagine anything more quintessentially 2020 than that?," says Melbourne Fringe Creative Director and CEO, Simon Abrahams.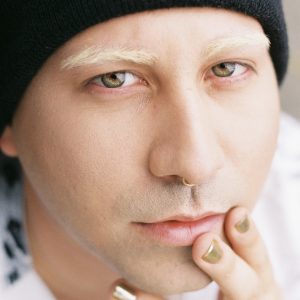 "The final program includes highly original, fearless and often deeply personal artistic explorations that demonstrate a vulnerability and fierce passion to understand more about humanity and the world we are living in," says Clarke.
From the 94 applicants, 10 successful artists were selected for Take Over! 2020. Of these the dance artists are:
Karma Dance – Govind Pillai and Raina Peterson
We've been here before
Residency final outcome: Saturday 8 August, 2pm
Joel Bray
Giraru Galing Ganhagirri (The Wind Will Bring Rain)
Residency final outcome: Saturday 22 August, 2pm
Jonathan Homsey with Maggie Zhu and Maggie Chen
I Am Maggie
Residency final outcome: Saturday 29 August, 2pm
Take Over! is a unique partnership between Arts Centre Melbourne and Melbourne Fringe who are committed to providing pathways and opportunities for Australia's leading independent artists and companies. Within Australia, this is a significant commission opportunity and unique in that the artist/company is selected through an open call-out. This project has been generously supported by private donors Monica Lim and Konfir Kabo as well as Anne Runhardt and Glenn Reindel.
Registrations for At Home Residency Showings will open 10am Monday 27 July