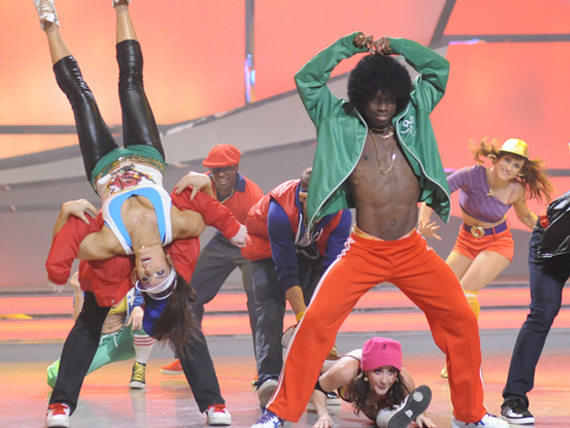 Commencing July 2 in Cairns, the tour will feature all the sensational Top Ten dancers – Amy Campbell (Sydney), Ben Veitch (Gold Coast), B.J. Rorke (Sydney), Charlie Bartley (Sydney), Gianne Abbott (Brisbane), Katrina Risteska (Sydney), Loredo Malcolm (Melbourne), Penny Higgs (Melbourne), Talia Fowler (Brisbane) and Timomatic Omaji (Melbourne).
With 16 concerts scheduled nationally through the school holidays and all ticket prices between $55 – $75, the 'So You Think You Can Dance Australia' Live Tour 2009 is set to be a smash hit event with fans of all ages.
For all information and updates regarding the concert tour, check out the official tour website www.dancetour.com.au.