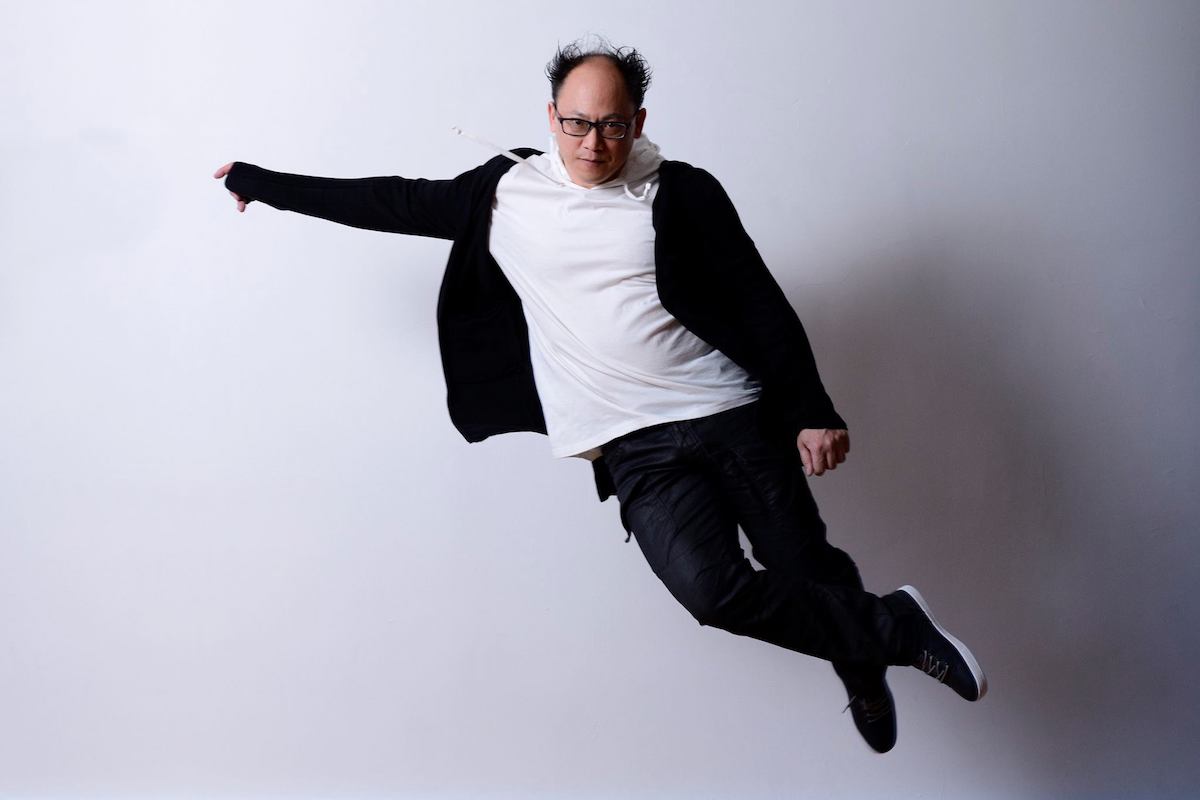 Choreographers Invited to Complete Survey
Would You License your Choreography Online and Make it Available to Anyone in the World?
Rick Tija is a Talent Scout and Choreographer for Cirque Du Soliel, and was recently in Australia conducting auditions for the international circus phenomena – which is a rare opportunity for local talent. Learn more about Rick Tija here.
Rick is also working on a revolutionary project for the dance world which will see an online portal for choreographers to sell and license their work to dancers around the world. He sees it as an online marketplace where both creators (the choreographers) and customers (dancers, studios and parents) can benefit.
DanceLife spoke to Rick when he was in Sydney recently, and he wants to hear what Australian choreographers think of his project, especially as we are geographically so far from the rest of the world, by inviting them to participate in his online survey.
"I came to the idea, because I realised that just about every other artistic industry has something like it, but not dance! Photographers, musicians, composers, playwrights … they all license their stuff all over the place! They don't travel around the world, checking everybody who wants to use their play. They just put it out there and then any school or any company can just buy the rights and then put on a play. But nobody does it for choreography," said Rick.
"So I thought, with, all these great choreographers around the world – whether you know them or not – nobody has the money to fly them all the way in.. . But they would have the money to maybe buy a license, and just do the choreography. So this is a way of using choreographers and creating work more easily – making it more accessible."
"I think it will be beneficial to everyone – both the buyers and the sellers of the work."
He sees it working a little like Shutterstock does for accessing photographic images. He is after content from all types of choreographers throughout the world, not just celebrity names,  and across all dance genres. To assure quality content there will be a team of experts who filter the work that becomes available online via the portal, developing an 'editor's choice' list, plus he envisages public input by being able to 'like' and 'love' favourite artists and routines the same way as it works on social media.
But how would this work in the competition world of dance if multiple people are buying and performing the same routine and then competing against each other? Well, Rick has a different perspective on this as well.
"You know what? They're already doing it anyway! I judge a lot of competitions, and besides hearing the same song over and over and over again, I see lots of schools and dancers doing the same choreography."
"So I don't necessarily see it as a bad thing. In fact, at some competitions around the world, dancers actually have to learn and perform a set routine, which actually makes it much easier to compare and judge as an adjudicator. And with ballet there are set repertoire pieces … I mean how many times have you watched Esmeralda?"
So far his survey has been well received and the feedback from parents and dancers has been enthusiastic and positive. However, he would like more input from choreographers.

Survey Closes Mid-February – So Hurry!