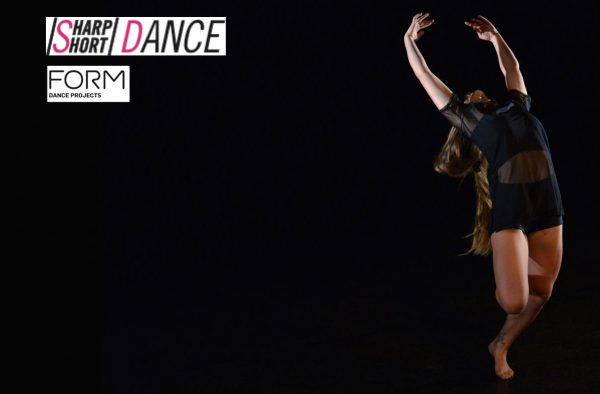 Unearthing the Best Young Dancers & Choreographers, Judges Announced
November 13 – 17 | Riverside Theatres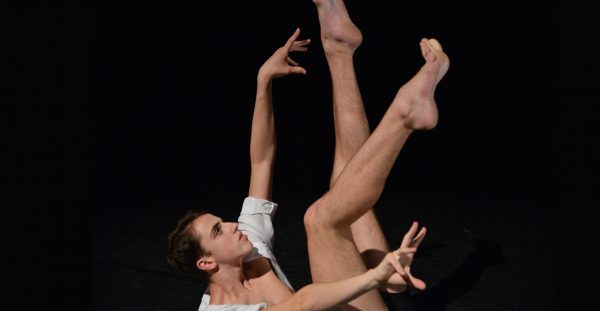 PLUS! … Win a double pass to attend Heat 2 on Wed 14th November at 7:30pm. To enter email your name and number to win@dancelife.com.au, or Like & Comment on one of our social media posts about this event. Entries close November 8th.
Sydney's most exciting competitive dance festival, Sharp Short Dance, is back for its 11th year to unearth the country's best young dancers and choreographers. Presented by FORM Dance Projects, this year's Sharp Short Dance will be held at Riverside Theatres from Tuesday 13th to Saturday 17th November.
Dancers and choreographers aged 21 years and under will compete for awards and highly-sought after industry secondments with major professional dance companies such as Sydney Dance Company Pre-Professional Year, Catapult Dance, Stalker Theatre, Phly Crew and Dance Makers Collective.
This year's judging panel is comprised of esteemed members of the industry including Adam Blanch (former Sydney Dance Company and Australian Dance Theatre dancer), Katina Olsen (former Bangarra Dance Theatre dancer), Jake Murray (Sydney Tap Festival) and Claire Gammon (Ausdance NSW).
The judging panel will be looking for excellence in performance and innovative choreography to determine the following award winners – Outstanding Male and Female Performers, Most Innovative Choreography, Outstanding Solo, Duet and Ensemble Performances, and the Audience Choice Award.
Sharp Short Dance celebrates the sheer joy of dance in all its forms including classical ballet, tap, jazz, contemporary, hip hop, krumping and cultural dance. Since its launch, the event has hosted hundreds of entrants, with many returning each year, to strive for artistic excellence, develop their choreographic and performance skills, meet like-minded artists, and network with peers and industry experts.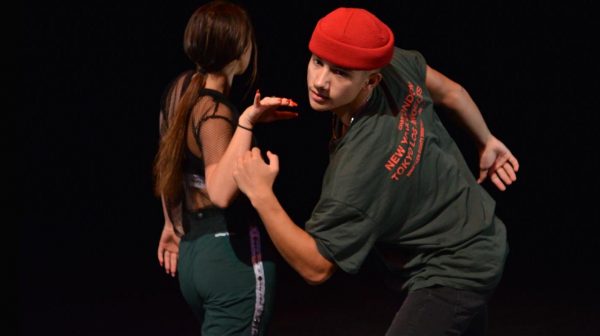 Sharp Short Dance Artistic Producer Jamie Winbank said, "Sharp Short Dance is a unique opportunity in Sydney where – no matter what background in dance you may have – you get the opportunity to share your choreographic and creative skills. It's a remarkable opportunity to cultivate, explore and engage with skills and experiences from professional artists within many different genres of dance. Every aspect of Short Sharp Dance is a celebration of the young dancers: it's their ideas, their creativity, their artistry, their dance."
SHARP SHORT DANCE
Tuesday 13th November – Saturday 17th November
Riverside Theatres, Corner of Church and Market Streets, Parramatta
HEAT 1: Tues 13th Nov, 7:30pm
HEAT 2: Wed 14th Nov, 7:30pm
HEAT 3: Thurs 15th Nov, 7:30pm
FINAL:   Sat 17th Nov
Tickets:  Heats – Adult $18 and Conc $12. Final – all tickets $25.
Bookings: riversideparramatta.com.au