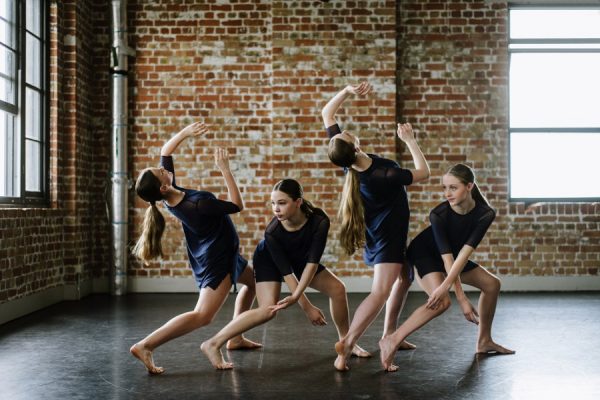 Expressions Dance Company Youth Ensemble Auditions
Submissions Close October 31
Do you (or do you know) a young person who loves to dance?
2019 will be The EDC Youth Ensemble Program's inaugural year.
After a highly successful 8-week pilot program, Expressions Dance Company are thrilled to be moving forward with their next ensemble of exciting dancers.
EDC's 2019 youth ensemble program will run over Term 1 and Term 2 of the Queensland school calendar.
Young like-minded individuals who share the same passions and creative pathways, will connect together in the EDC studios for 20 weeks.
Coordinated by Riannon McLean, the 2019 program will enhance young dancers learning by offering each ensemble member a strong focus on dance artistry and performance as well as development of choreographic skills, techniques and investigative practice for partnering techniques.
Developed alongside the EDC company calendar, our youth ensemble will have direct access to the company dancers and a performance at the Judith Wright Centre will form part of the EDC official 2019 season.
Creativity is at the forefront of our program and EDC aims to enrich, inspire and support the young dancers of our community.
On conclusion of the Youth Ensemble, 4 lucky dancers will be offered secondment placements with 4 leading training institutions from around Australia/New Zealand.
To express your interest in an opportunity to audition for the EDC Youth Ensemble please fill out the form at website.
For any enquiries please contact Riannon at youthensemble@expressionsdancecompany.org.au or (07) 3257 4222
EOIs close Wednesday 31 October 2018.
Auditions will be held on Sunday 25 November in Brisbane.