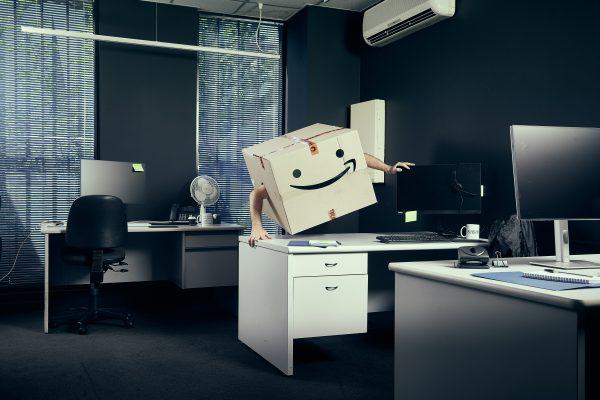 Rising
A Festival Three Years in the Making — Rising Awakes
On the first night of winter, artists, musicians and creatures of the night will pulse through a city reawakened. A festival three years in the making, created by Melbourne and reconnecting with the world, RISING is inviting audiences to get lost, go deep and shake loose. This is the festival the city has been waiting for. A surge of art, music, performance and ceremony in the heart of Melbourne, RISING will electrify the city from 1—12 June 2022.
Set to envelop the city and its surrounds, RISING will comprise 225 events—including 22 commissions and 14 world premieres—featuring 801 local and international artists, who will take the city as their canvas, transforming its streets, gardens, carparks, waterways and rooftops in an explosion of culture aimed squarely at the heart of Melbourne's night-time scene.
Across 12 nights, Melbourne will come alive with an array of free and family focussed events; transformative public art installations; large-scale performances; intimate works of theatre; dance that redefines the form; and a music program that traverses the globe from Japan to Switzerland, South London to Saskatchewan—the program also marks the city's first international music festival line-up in over two years.
"In such tumultuous times, the privilege and necessity to gather, dance, sing and celebrate artistic expression is not lost on us," said RISING Co-Artistic Directors, Hannah Fox and Gideon Obarzanek. "Melbourne is back and we're over the moon."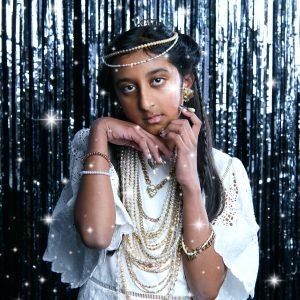 Dance and Theatre Highlights
Reward for the Tribe –
From two of the country's most influential and innovative dance companies, Chunky Move and Restless Dance Theatre collaborate for the first time for Reward for the Trible.
This Da Vinci dance-off for a wonky world sees five dancers with and without disabilities respond to the divine geometry of Leonardo Da Vinci's Vitruvian Man as they bend, crumple and reorganise a wonky set by Jonathon Oxlade that gently pokes fun at the precise angles of 20th Century modernist colour block paintings. Together the dancers find beauty in things as they are and question the pursuit of perfection.
The Picture of Dorian Gray –
In pursuit of eternal youth, the beautiful young Dorian Gray strikes a devil's bargain to fix his image in time. But his hedonistic pursuit comes at a devastating cost. In a world entranced by Instagram filters, in which dead actors return to the screen as digital ghosts, The Picture of Dorian Gray questions society's preoccupation with youth at the expense of nurturing the wisdom of age.
At the heart of Sydney Theatre Company's grand retelling of Oscar Wilde's 19th Century novel, The Picture of Dorian Gray, a single actor Eryn Jean Norvill plays all 26 characters. With whip-smart direction by Kip Williams, Norvill morphs across screen and stage with live camera work; in costumes inspired by Harry Styles, Prince and PJ Harvey.
Manifesto –
Nine dancers. Nine drummers. An electric performance powered it bare elements – ferocious movement, rhythm, and monumental raw sound.
Manifesto brings a tornado of movement, sound and will as the dancers twist with the motions of ballet, contemporary dance, and hip hop all while the thunderous percussion rises.
Multitude –
From Uruguayan choreographer Tamara Cubas, Multitude presents an examination of the power that lies within bodies, and what happens when they collide.
Throughout her work, Cubas has investigated the power of Latin American bodies—their history, memory and quest for decolonisation—often working with non-artistic participants and communities.
In the lead-up to the performance, Cubas will bring together 70 people from different age groups, backgrounds, communities, and artistic practices. Together they devise the work's sound, movement, and energy. No two iterations of Multitud are the same, but each shows the universal power of collective action.
Created by the Victorian Government, RISING is a major event that celebrates Melbourne's creative strengths – art, music, food and more.
RISING has been conceived and commissioned to become the Asia Pacific's preeminent cultural festival. An event like no other; an experience uniquely tethered to place. A three year odyssey comes to fruition this June.
RISING takes place Wed 1 June—Sun 12 June 2022
Tickets on sale Friday 25 March
Presale available from Monday 21 March, 12pm