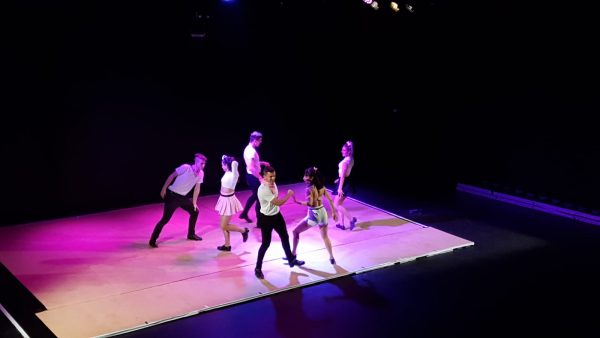 REVIEW | Colour eMotion is Tap For a New Age
PACT Theatre, Erskineville, Saturday October 27
Reviewed by Darren Disney
Colour eMotion is the debut full-length production by boutique company Tap For All, with Kira Nelson at its creative helm.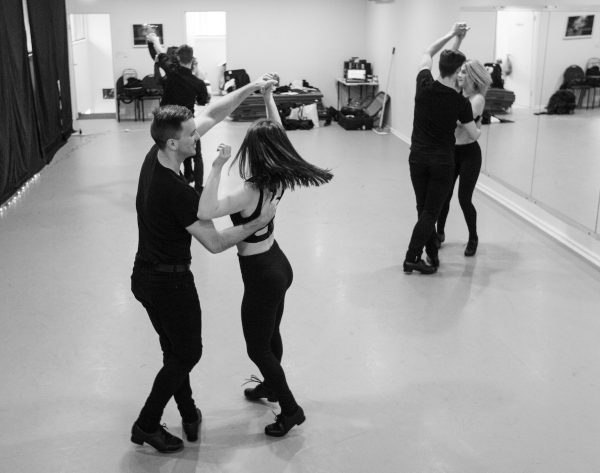 Tap For All is a Sydney-based tap dance company, which sprung out of DanceLife Unite's Kelley Abbey Choreographic Challenge, which creative director Nelson won in 2017.
Colour eMotion is based on the wonderful concept of setting tap dance numbers to today's contemporary music, while at the same time, combining it cleverly and effectively with other dance genres to produce an innovative hour-long show.
The cast are Georgia Anderson, Rhiannon Gilmore, Michael Hughes, Benjamin Purser, Cameron Brawley and Kira herself.
Each tap dance piece in the show is influenced by another dance style, such as lyrical, contemporary and jazz, to create a fusion of styles that can truly be described as innovative. In doing this, Nelson has created an excellent visual work for the audience to watch whilst also providing fabulous rhythms and sounds to listen to.
The result is a show with narratives and themes that reflect its title – the numbers are indeed creatively colourful and emotional!  Structurally, the show moves from groups, to duos, trios and solos to convey the stories in each new number with themes of love, jealously, cheating, relationships, joy and pursuit explored. While there is some tie-in between each of the dance numbers, they are in effect separate ideas, stories and expressions of emotion in each.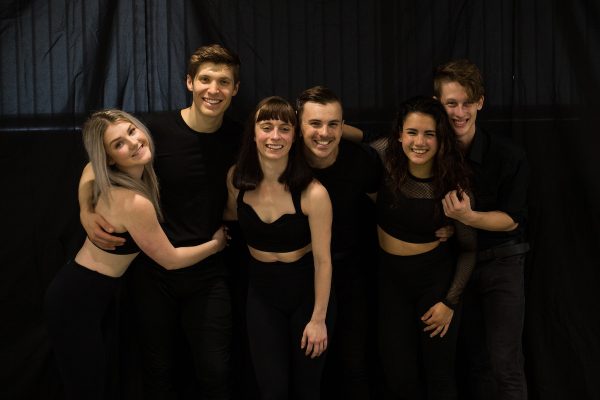 Overall, this was an awesome show to watch and the performance from the cast of six tappers was technically excellent. Colour eMotion showcased their athletic dance abilities and strong connection to both the creative intent and the audience.
Aside from the creative fusion of dance styles, a highlight for me was the inclusion of audience percussion participation, which was a lot of fun.
The production quality could have been enhanced by the use of floor mics to pick up the tap beats and not let the music over power them.
I am sure that with time, and the tweaking that naturally comes with a longer show run and backing support, Colour eMotion would be an even more polished production that would no doubt be successful in entertaining the masses and attracting new audiences to dance.
This is a magnificent toe-tapping extravaganza! Nelson has created emotional, innovative tap dancing for a modern audience.
Congratulations to Kira Nelson for pursuing her ambition and delivering an original and entertaining dance work that clearly shines the spotlight on both her love and expertise of tap dance. Hopefully with support and funding, Tap For All can take this fun show on tour and give it the applause it deserves.
Click here to read our previous article on this show