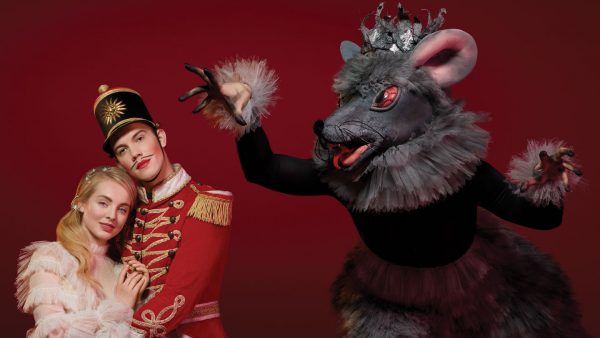 Queensland Ballet's Annual Festive Favourite Returns
The Nutcracker at QPAC | Dec 13-21
Audiences will be whisked away at the stroke of midnight, when Queensland Ballet's annual production of The Nutcracker returns once again to delight audiences and bring a touch of magic to the festive period.
The Nutcracker is set to open on the 13th of December at the QPAC Lyric Theatre.
With exuberant Christmas parties, carollers and a whimsical snowy backdrop, Queensland Ballet is bringing the festive traditions of Christmas to life on stage.
Artistic Director Li Cunxin AO brings the festive favourite to the stage for its eight-consecutive year, proving that the audience's love for the ballet is only growing stronger.
"We finish the year with our Christmas tradition of The Nutcracker which has made it into the festive hearts of audiences once and for all," said Li.
"We really do see it as a privilege to be part of our audience's Christmas tradition and look forward to reviving this classic each year."
Audiences will be taken on a journey to the enchanting Land of Sweets where the Sugar Plum Fairy watches over whimsical snowflakes and pirouetting lollies.
As well as QB's acclaimed company dancers, the cast will also include some younger faces.
The dream of dancing on stage will come true for a few lucky aspiring dancers, with auditions for the production extended to our youngest community.
The auditions were held for children aged 6 – 12 and there were 12 roles available.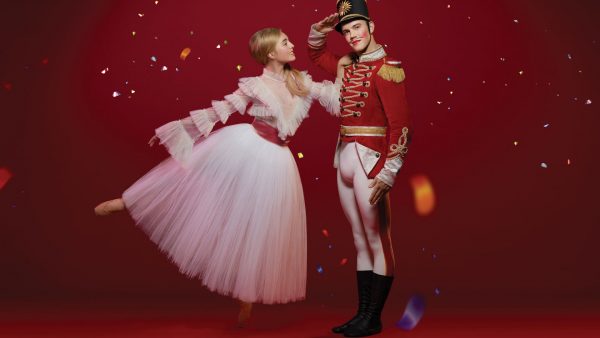 The successful children will be a part of the Christmas party scene and the Mother Ginger scene, where the children are performing as gingernuts.
Performed by the Queensland Symphony Orchestra, Tchaikovsky's enduring score will charm all ages. With vivid themes ranging from classical waltzes to Arabian dances; this ballet will delight from the moment the curtain is raised.
QUEENSLAND BALLET: THE NUTCRACKER
Lyric Theatre, QPAC
Fri 13 Dec – Sat 21 Dec
Bookings: www.qtix.com.au or call 136 246.