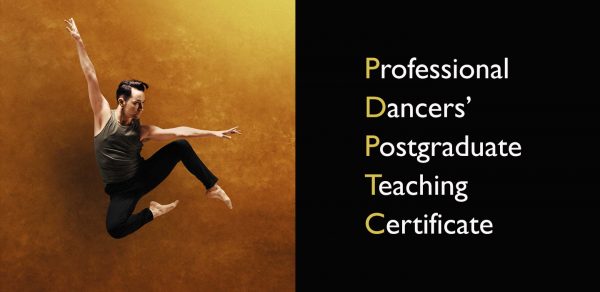 Royal Academy of Dance Trains Professional Dancers to be Teachers
Applications Close 31 March 2020
In response to a growing need for second career prospects for professional dancers, the Royal Academy of Dance (RAD) launched a training programme to prepare dancers for a career in teaching in 2017 with the inaugural course running from July 2018 to June 2019.
Entries are now open for the second time in Australia, although for more than 40 years the RAD's Professional Dancers' Postgraduate Teaching Certificate has been bringing the Academy's worldwide teaching qualification to dancers across the globe from its base in the UK and in Europe.
The Professional Dancers' Postgraduate Teaching Certificate (PDPTC) is designed specifically to the needs of professional dancers who are considering a career in teaching, allowing them to develop the skills required to impart their years of experience and training on others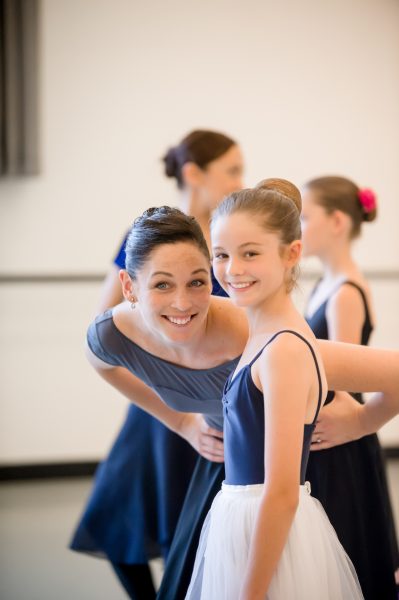 The inaugural PDPTC programme in Australia saw 17 professional dancers from varied backgrounds embark on the yearlong course. Completed mostly via distance learning, the course also includes an onsite induction and a four week intensive study period undertaken at the RAD's Darlinghurst studio in Sydney to coincide with the summer break.
Starting in July, this flexible programme of study accommodates dancers' rehearsal, performance and work schedules or teaching commitments, and provides a secure and knowledgeable platform for a career in teaching.
The onsite Intensive Study Period comprises practical sessions, lectures, seminars, discussion groups and tutorials. Students also undertake a teaching placement in a dance school or teaching context of their choice, supported by a Mentor and Practical Teaching Supervisor.
Recent graduate Abigail Boyle undertook her study whilst dancing professionally as a Principal Artist with Royal New Zealand Ballet. She has now retired from the stage and is coaching in New Zealand.
Abigail said, "Being surrounded by like-minded people that shared and challenged my viewpoints of dance, dance psychology, biomechanics and syllabus only enriched my experience further. Onsite tutors were out of this world and inspired me with their endless amounts of knowledge. I am now director of Abigail Dance Coaching and am able to teach, guide and coach dancers with new found pedagogy. What is more important though, is that the PDPTC installed a passion and eagerness to continue to research and study in my own time to further my teaching abilities."
Those who successfully complete the PDPTC are eligible to become Registered Teachers of the RAD and benefit from the exclusive right to enter candidates for RAD examinations as well as becoming part of a highly respected international community of dance teaching professionals.
RAD Australia National Director Rebecca Taylor adds:  "Professional dancers hold a wealth of expertise and experience on stage and in the studio, nationally and internationally, and across genres. The RAD is committed to supporting professional dancers and ensuring their expertise is passed on to dancers across Australia and around the world. The PDPTC programme provides professional dancers the opportunity to solidify their knowledge and experience into a teaching environment, building on and extending their career in the dance industry, and opening up opportunities for further education and employment."
Applications for 2020 open 1st November 2019 and close 31st March 2020.
The Course runs from July 2020 to July 2021.
Application and eligibility information is available on the RAD website.