Catapult Dance Presents Internationally Acclaimed Artists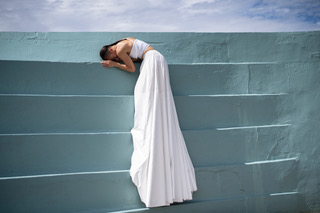 Friday September 27
Newcastle's home of professional dance and interdisciplinary creative practice, Catapult Dance Choreographic Hub, will present PROPEL as an exclusive must-see choreographic event on Friday 27th September at 8pm at the Newcastle Art Gallery.
This exclusive professional contemporary dance and multidisciplinary event sees audiences traverse through the gallery viewing exceptional collaborative works by some of Australia's finest professional dance and art practitioners.
The evening will include the premiere of the dance film Oten with costume design by Newcastle fashion designers High Tea with Mrs Woo and internationally awarded performer Tara Samaya (recipient of the 2019 Helpmann Award) and film-maker Pippa Samaya (2018 Australian Dance Award Recipient for Dance on Film).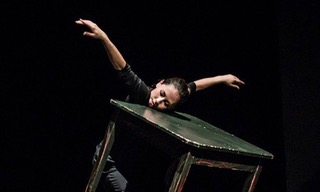 Catapult's professional dance company members will also be featured throughout the evening including Newcastle artists Skip Willcox and Alexandra Ford collaborating with composer Zackari Watt; and Newcastle trained performer, Tiana Hogan, who recently returned from working in Europe, will perform a new work created in collaboration with local choreographer Katrina Leftner.
Helpmann Award nominee Gabrielle Nakivell is collaborating with acclaimed dance photographer Pedro Greig whose work has been featured at VIVID, and for Sydney Opera House and Sydney Dance Company to name a few.
PROPEL Performances will be:
Tara Samaya, Pippa Samaya & High Tea with Mrs Woo
Kristina Chan & Lottie Consalvo
Gabrielle Nankivell & Pedro Greig
Katrina Leftner & Tiana Lara Hogan
Catapult Members: Skip Willcox, Alexandra Ford & Zackari Watt, Nicholas Jachno, Daniel Mateo & The Flipside Project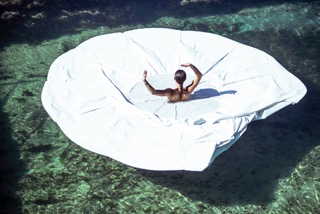 This event has a limited capacity and bookings are essential.
PROPEL by Catapult
Friday September 27, 8pm
Newcastle Art Gallery
Bookings: www.eventbrite.com.au