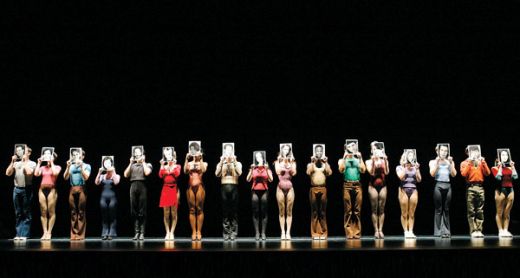 If you haven't seen the film 'Every Little Step' check it out this week!
The world has seen A Chorus Line on the Great White Way of Broadway and on the big screen with Michael Douglas. Yet the world has never gone behind the scenes of one of the world's most successful and celebrated theatrical productions-until now. Every Little Step is a documentary that examines the show's history and the process behind the launch of the 2006 revival. For more information about the film including an interview with the Directors and Producers click here.
For venues and times you can see the show click here.