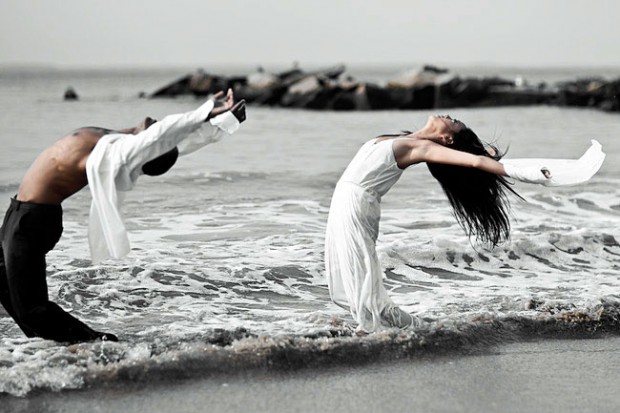 Topic: An introduction for dancers on achieving breakthrough results in dance and your life!
When: Wednesday 15th July Time: 2:00pm-5:00pm
Where: 235 Pyrmont Road, Pyrmont Sydney
Presented by: Madeline Lobsey, Landmark Education
Cost: Free
Calling all professional and pre-professional dancers! (18 and over). Do you want to achieve breakthrough results in your dancing and in your professional career?
Take your dancing to the next level and gain the competitive edge! This Wednesday there will be one time opportunity for dancers to look at the areas of life that are important, and look at the barriers that hold us back, including examining the views we hold about ourselves and others.
Areas touched on will include confidence in auditions, confidence in approaching dance companies for work, seeking funding for dance projects, and any other area of dance or life in general that the participants wish to cover.
See www.landmarkeducation.com.au for more.
For enquiries or to book your place in the dancers' seminar please contact Andrew McQueen 0410 055 297 and mention DanceLife.