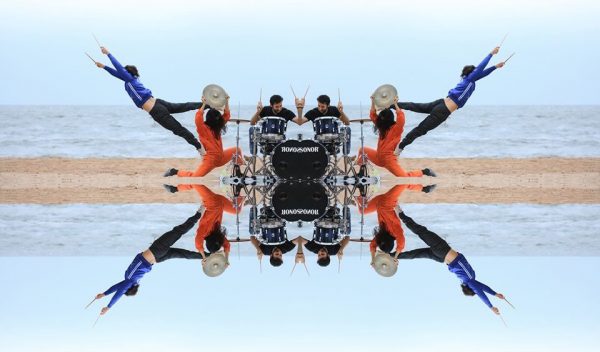 Dancenorth presents New Work NOISE at
Inaugural North Australian Festival of Arts
Townsville's award winning contemporary dance company Dancenorth will present their new work NOISE as part of the inaugural North Australian Festival of Arts (NAFA) program over 31 July – 3 August 2019. 
NOISE is a brand new work of epic proportions created by Dancenorth's Kyle Page and Amber Haines, tailor made for Townsville with the local percussion community. One hundred drummers will thump out a scintillating live score composed by Costa Hagiaglou (King Social, King Konz School of Music).
NOISE is a gathering, a united force of percussive energy and powerful dance designed to pull audience members into the present moment to captivate their attention and energy. NOISE is a powerful work created to excite a sense of community and togetherness anchored by our primal connection to rhythm.
"We are thrilled to have the opportunity to present NOISE to local audiences as part of the inaugural NAFA Festival. NOISE is a celebration of Townsville's creative and cultural capacity, for which we are enormously proud,"said Kyle Page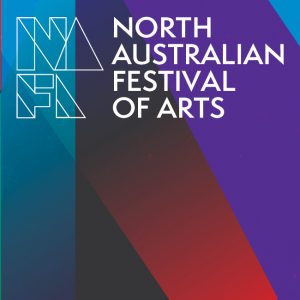 Hosted by Townsville, the all-new North Australian Festival of Arts is a month-long arts and cultural festival celebrated in July – where Townsville's winter is a perfect summer. Presenting national and international acts, NAFA will showcase the vibrant artistic and cultural life of northern Australia.
The 2019 line-up features over 300 events and live shows together with the Northern Fringe Festival, Strand Ephemera, Festival of Stories, the Australian Festival of Chamber Music in Queens Gardens and headline acts including Aria award winners, punk cabaret in the Spiegeltent, comedy, circus, dance, theatre, popular family shows and more!
More info at www.townsville.qld.gov.au/nafa
NOISE by Dancenorth
North Australian Festival of Arts (NAFA)
July 31 – August 3
2 Free Performances each night at 6pm & 7pm
Crossed Boomerang Amphitheatre, Jezzine Barracks, 38-52 Howitt St, North Ward