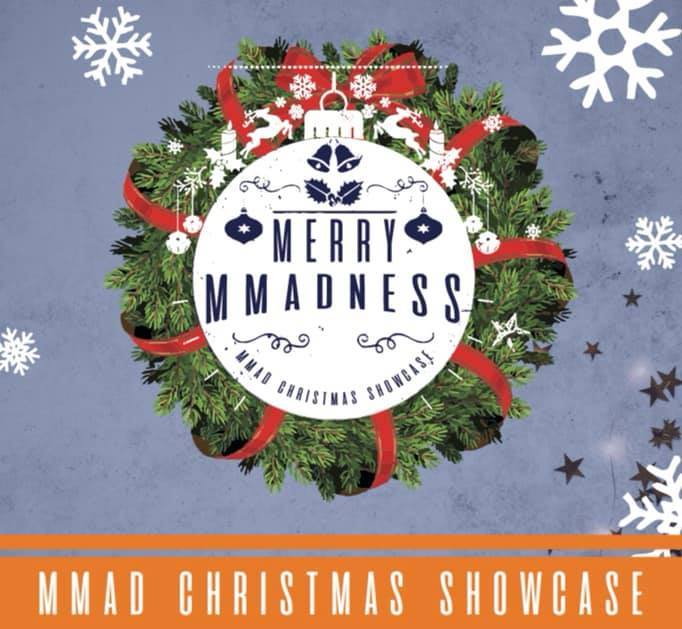 Merry MMADness & Street Dreams Christmas Showcase
Thursday 13th December
Helping Young People Through Creativity
Musicians Making a Difference, (MMAD) is a Central Coast based charity that runs music and dance programs all over Australia.
The charity group exists to provide young people with the opportunity to be believed in and make positive choices.
MMAD aims create a sense of family for these vulnerable young people and offer a creative safe haven where they are not only supported in breaking negative cycles, they are empowered to use their own unique talents to make a difference in the wider community.
Check out MMAD here: www.mmad.org.au
STREET DREAMS
Street Dreams is an early intervention dance and mentoring initiative delivered by MMAD across 15 different areas of NSW, QLD, VIC & SA.
Street Dreams inspires over 400 children and young people each week to realise their potential, connect with positive community networks and improve their health and wellbeing through dance.
Street Dreams is currently located at Wyong , Gosford and Bateau Bay on the Central Coast.
Learn more about Sweet Dreams here: www.streetdreamsaustralia.com
The upcoming MMAD Christmas Showcase is a mix of MMAD Music & Dance, bringing everyone together to share the MMAD spirt and culture for not only Christmas but the world!
MERRY MMADNESS


Thursday 13th Dec 5-6:30pm
Narara Valley Baptist Church
149 Narara Valley Drive, Narara NSW 2250

Checkout the Facebook event page
facebook.com/events/641796842882086