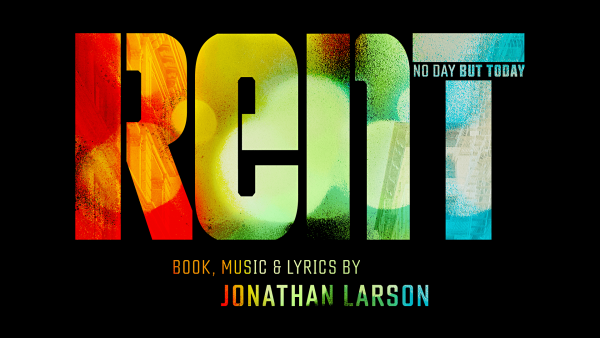 Rent
Book, Music, and Lyric by Jonathan Larson
Tickets are now on pre-sale for the Melbourne season of the multi-Tony Award winning rock musical by Jonathan Larson, RENT with GP tickets available from Thursday 28 September. The strictly limited Melbourne season runs from 17 February until 7 March 2024 at Arts Centre Melbourne. The national tour for RENT will commence in Brisbane in January 2024 followed by seasons in Melbourne, Newcastle, Perth and Canberra.
Step into the vibrant streets of New York City's East Village, where dreams are born, friendships are tested, and the power of love prevails against all odds.  Featuring the iconic songs "Seasons of Love," "Take Me or Leave Me" and "La Vie Bohème", this groundbreaking phenomenon is more than a musical; it's a celebration of life, love, and the human spirit.
Jonathan Larson's RENT opened Off-Broadway in 1996 and quickly became a global phenomenon. The show earned Larson multiple Tony Awards along with a Pulitzer Prize for Drama, a distinction not received again by a music theatre work until 14 years later. Though Larson himself never saw the impact of his masterwork – he died suddenly in the early hours of the day the show opened to the public – its longevity serves as a testament to the emotional resonance of his creation and an embodiment of its ever-present message "no day but today".
There is No Day But Today to discover the show that took Broadway by storm.
Rent
Brisbane

–   Playhouse, QPAC
From  27 January – 11 February
Melbourne

– State Theatre, Arts Centre Melbourne
From 17 February – 7 March
Newcastle

– Civic Theatre
From 15 – 17 March
Waitlist Now
Perth

–  His Majesty's Theatre
From   11 – 26 May
Waitlist Now
Canberra

– Canberra Theatre
From 7 – 16 June
Waitlist Now