CLASH & ALIGHT Exciting New Works by Lion Heart Dance Company
September 6-8 | Chapel Off Chapel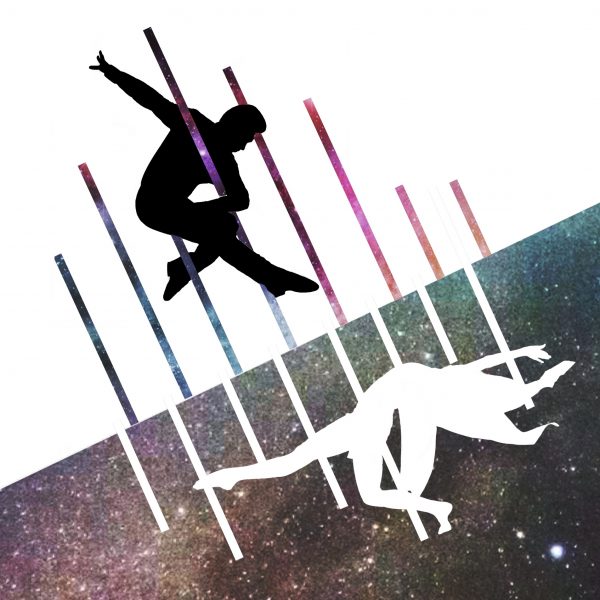 PLUS! … WIN TIX! We have a double pass to CLASH to giveaway to a keen dance fan in Melbourne for opening night Sept 6th. Simple send in your name, number to win@dancelife.com.au with the subject title 'Lion Heart's Clash'. Entries close August 23. Winner drawn at random.
Melbourne-based innovative dance company Lion Heart will premiere its latest production – CLASH – at Chapel off Chapel from Friday 6th – Sunday 8th September 2019. WATCH THE TRAILER BELOW!
Established in 2015, the company has produced a number shows in Melbourne, including Table of Eight, Fabricated, The Scarlet Trace and ENVISION as well as the innovative Inhabit Dance Festival under the direction of Benjamin Curé, the company's founder and artistic director. The company has grown during that time and now boasts a cast of 12 of Melbourne's finest dancers and, for the first time in the company's history, company director Benjamin Curé will be taking to the stage in one of his own works!
The show is divided into two wildly different acts – CLASH and ALIGHT – and are both are choreographed by Curé. The first piece, CLASH,  features 11 dancers in an energetic collision of jazz and contemporary dance. Curé's goal with the work was to bring these two diametrically opposed styles together in a coherent way that could both look fantastic, while also speaking to a broader cultural narrative of how we relate to those we don't agree with in an increasingly polarised society.
The second work, ALIGHT, is a complete shift in tone as you are drawn into a dark and discordant world of haunting music and enchanting lights. The piece is set to a brilliant score by composer Timothy Coghill, and delves into one of the pre-eminent health crises of our time – loneliness. Curé states that this piece is designed to challenge and move the audience.
Alongside this season of work is an accompanying schools program, a continuing practice by Lion Heart Dance Company. It offers high school dance students a chance to take class alongside the company artists, view the show and take part in a Q&A afterwards. For past productions this program has been incredibly well received and is inspiring the next generation of dancers.
With a mission to "create art that moves the heart" and a vision to fuel the industry with "passionate artists and purposeful work", this dynamic company is rapidly expanding and firmly cementing it's place as a powerful addition to the Melbourne dance scene.
CLASH by Lion Heart Dance Company
Thursday September 5 – Preview
Friday September 6 – Sunday September 8
Chapel off Chapel, 12 Little Chapel Street, Prahran
Tickets: Preview $25/ Adult $45 / Concession $35/ Earlybird $30 until July 31
Bookings: chapeloffchapel.com.au