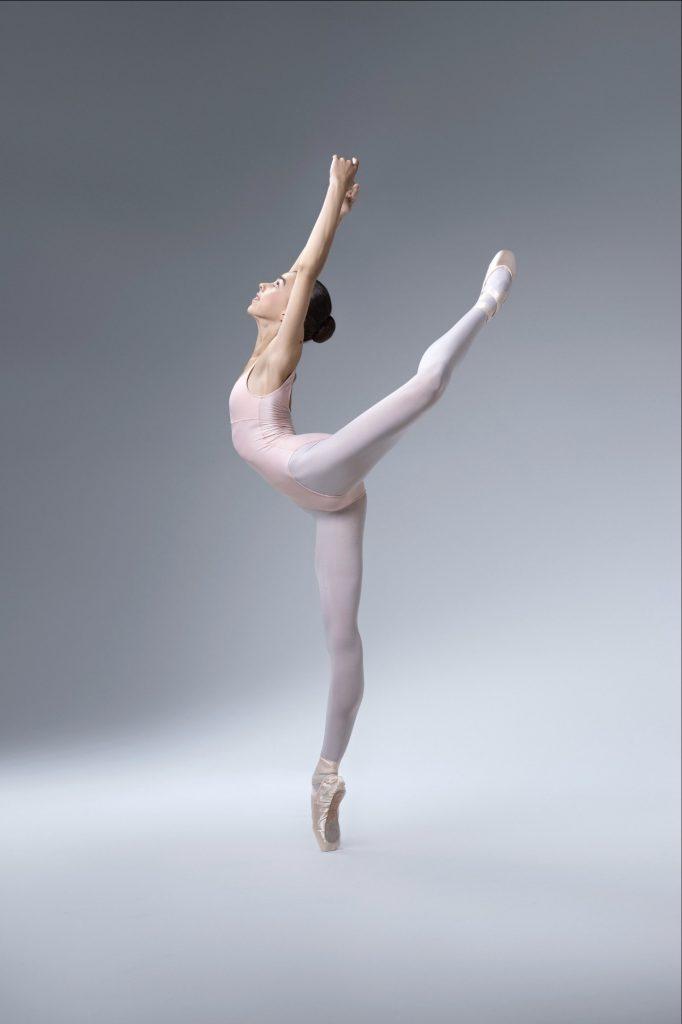 LilySophia Dashwood – Australia Advanced 1 
The Royal Academy of Dance
The Royal Academy of Dance (RAD) today announced LilySophia Dashwood as the winner of the 2022 Australian Advanced 1 Bursary. Trained by her Jane Moore and Andie Dashwood, LilySophia entered the competition having completed her Advanced 1 examination in the RAD syllabus.
RAD bursaries, scholarships and competitions provide opportunities for young people training in the RAD syllabus to gain performance experience and to further their study and training. The Australian Advanced 1 Bursary provides the winner with up to $5,000 to support their ongoing dance education.
Usually held as a live competition with semi-finals around the country, the decision was made to host the bursary online in 2022. Despite returning to live activities across the country, the RAD felt that it needed to recognise the impact of the pandemic on opportunities for students, and also wanted to enable as many students as possible to participate from remote and regional areas without the need for travel.
Students from almost every state and territory took part in the competition, submitting a film of themselves undertaking the bursary class led by guest faculty Nicky Gattorna (former Soloist, The Royal Ballet). Students also submitted a film of themselves performing a well-known classical variation from the selection provided.
RAD Artistic Director Gerard Charles and former Principal Artist with The Australian Ballet Kirsty Martin assessed the entries and selected LilySophia Dashwood as the winner from the six finalists. This selection followed an initial round of adjudication by Amber Scott (Principal, The Australian Ballet), Catherine Goss (former Associate Artistic Director West Australian Ballet) Lana Jones (former Principal The Australian Ballet), and Olivia Bell (former Principal The Australian Ballet) who praised the training, technique, and performance qualities of the candidates who entered nationwide, and commended the hard work of both students and teachers in preparation.
RAD Artistic Director Gerard Charles said: "It was assuring to see all the good work that is being done in Australia, so I wish to send my congratulations to all the dancers and teachers. For a competition at this level what
differentiates one dancer from another is what the individual brings to their work. For both classwork and variations the dancer has to go beyond showing accuracy of the choreography in order to demonstrate their involvement with their dancing. To know them and their artistry beyond what they have been coached to do. It is important to see their relationship to phrasing the music, the dynamic intent behind their movements, and how all the many elements are presented as a connected whole"
In winning the bursary LilySophia follows in big sister Isobelle Dashwood's footsteps. Isobelle, now a Soloist with The Australian Ballet, also won the RAD Australian Advanced 1 Bursary in 2011.
Find out more about the Royal Academy of Dance and the Australian Advanced 1 Bursary at: https://au.royalacademyofdance.org/bursaries-scholarships-and-awards/