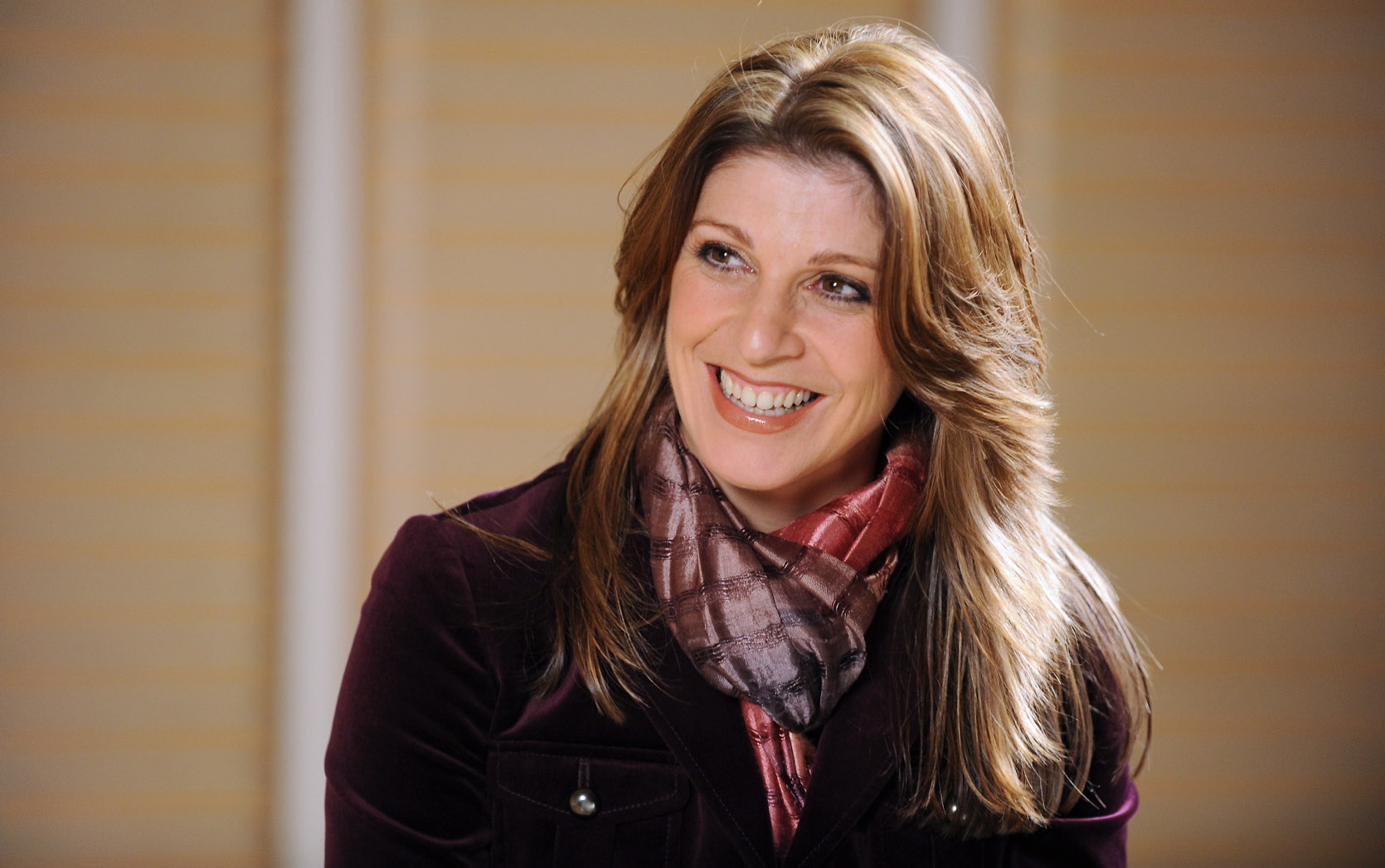 Kelley Abbey has been working in television, theatre and film as a leading performer, choreographer and creative director nationally and internationally for the last 30 years. As well as playing numerous award winning leading roles like Sweet Charity, Kelley has choreographed and won Helpmann Awards for many musicals and was part of the creative team on the Oscar winning film Happy Feet. She has worked with the likes of Hugh Jackman, Olivia Newton-John, John Farnham, Ricky Martin, Natalie Bassingthwaite, Jessica Mauboy, Guy Seabastian, Ronan Keating, Chrissie Amphlett, to name a few.
Last year Kelley took a series of industry lectures across Australia – inspiring, educating and motivating young performers in how to be a working professional in the industry. There was a great response!
Kelley has a window of time this year after March where she wants to share her extensive knowledge and inspire young performers. The lecture is called FOLLOW YOU R DREAM!
This lecture can be specifically catered to the needs of the individual school, full-time course or agency. As well as sharing about her broad and varied career.  Kelley can cover topics such as:
Requirements of a successfully working professional dancer
Managing your life as a professional: resumes, showreels, selling yourself, tax
Audition technique
Dealing with rejection
Looking after your instrument; diet and nutrition, dealing with injury and body maintenance
Maintaining and developing your creative skills
Pushing past your boundaries
Developing the actor in your dancer
The cross over from dancer to singer and vice versa
Nurturing the choreographer in you and famous pioneer choreographers
Adapting to different styles
Dance for film vs theatre stage
Working on your weaknesses
Keeping motivated and positive
FOLLOWING YOUR DREAM!
For all enquiries, contact kelley@kelleyabbey.com. Travel will be added to the lecture price.
Photo credit – James Morgan