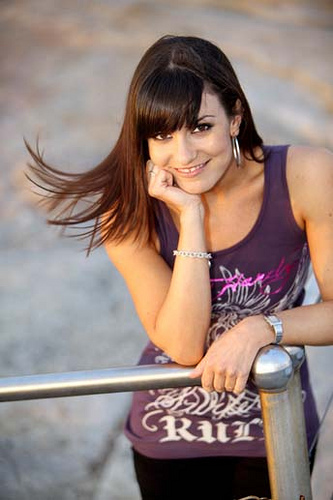 Kate Wormald has teamed up with Clinique to help out a charity by encouraging people to dance.
Kate told DanceLife "Its a fun, virtual dance party for Clinique. So anyone can register online, learn the 3 step dance (choreographed by me), send a picture or video of them doing it and Clinique will donate $1 to the YOU CAN charity which is helping fight youth cancer. Anyone can join my party or make there own with friends or by themselves".
Get more information on the Clinique website HERE.