Acclaimed Guest Artists for Ballet & Contemporary Masterclasses
Sydney  |  July 8 – 12
International Principal Artist Workshops (IPA Workshops) are bringing an exciting lineup of incredible world class artists to their ballet and contemporary masterclasses being held in Sydney this Winter July holidays. All students are invited to have the opportunity of working with former professional dancers.
For their Winter Workshops Series 2019, IPA Workshops have secured three former dancers with The Australian Ballet: Lana Jones (Principal Artist), Daniel Gaudiello (Principal Artist) and Josef Brown (former Soloist of The Australian Ballet & Sydney Dance Company).
This line up of exciting Principal Artists will come to Sydney (Petersham and Belrose locations) from July 8-12 to offer unique and inspiring workshops in Ballet and Contemporary to students from the age of 6 – 18 years.
Lana Jones says she loves dance because, "Transporting audiences to a world where they can escape on a journey with you. I love escaping and telling a story as a character. I also love the physicality of ballet. It's amazing what our bodies can do!"
For Daniel Gaudiello, dance is not a job. "I love that I will never call it a job, more like a hobby on steroids! If it's a job for you, you are in the wrong place."
"I didn't start off as a dancer, I started off as a guy wanting to become an actor, through the process of trying to become an actor I came in contact with dance and I fell in love with dance," said Josef Brown on his journey in becoming a professional dancer.
International Principal Artist Workshops (IPA Workshops) provides unique Workshops for all students and aspiring young dancers to work with internationally acclaimed world class Principal Artists during the winter and summer school holidays.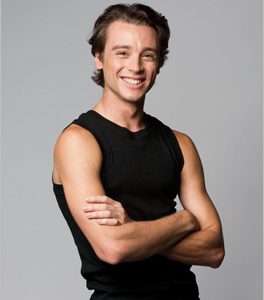 A Principal Artist's expertise and experience is an invaluable resource for young dancers to gain an understanding of a career as a Professional Dancer. For young artists, this special experience of working with exceptional Principal Artists who share their passion for dance and live their dream, is an absolute inspiration and can shape their potential future in the field of dance.
All students receive a certificate of participation and a prize will be awarded to one dancer from each venue to the most promising dancer chosen by their tutors. Prizes include an exclusive private lesson with the guest Principal Artist, vouchers for MDM Dance Wear and scholarships for the next upcoming International Principal Artist Workshops.
International Principal Artist Workshops is proudly sponsored by MDM. Is an independent platform created to inspire and encourage all dancers to pursue their dreams and goals. IPA Workshops is not a dance school, but an industry-led initiative and is open and inclusive to all dancers as it offers opportunities but no competition to participants' dance schools.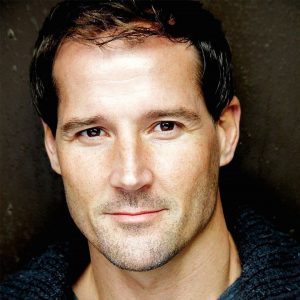 International Principal Artist Workshops
Belrose:  July 8-10
Petersham:  July 10-12
Bookings: www.ipaworkshops.com.au
Photo credits: Daniel Boud and Lynette Wills. Courtesy of The Australian Ballet.