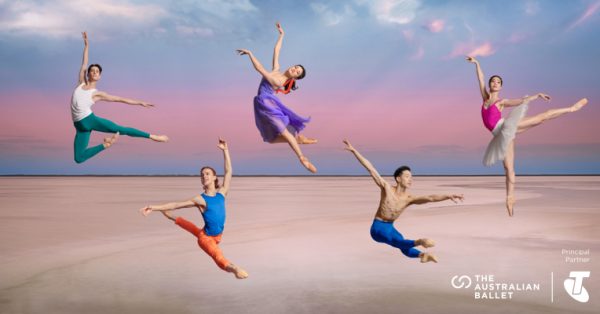 Telstra Ballet Dancer Awards 2022
The Australian Ballet
We're thrilled to announce the 2022 Telstra Ballet Dancer Award nominees! This prestigious competition showcases artists of The Australian Ballet who have shown exceptional dedication, growth and potential over the past year.
Read on for the reveal of the 2022 nominees, and be sure to vote for your favourite to win the Telstra People's Choice Award before voting closes on March 20 by clicking the buttons below.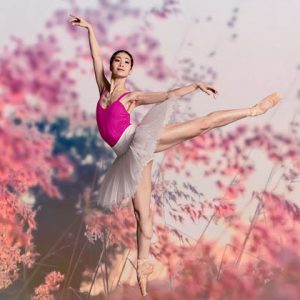 Born in Tokyo, Rina Nemoto moved

to Paris at age 15 to chase her ballet dream.

She knew The Australian Ballet was to be her next home after

seeing Graeme Murphy's Swan Lake when she was 19.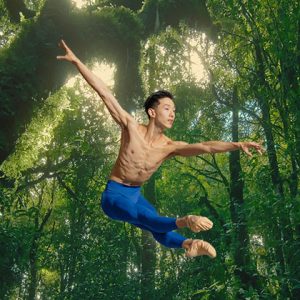 Born in China, Lucien Xu studied at the renowned Beijing Dance Academy
(made famous by Mao's Last Dancer) before joining The Australian Ballet.
He follows in the footsteps of his father, who was also a dancer.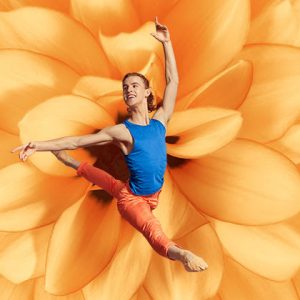 Thomas Gannon joined The Australian Ballet right as the pandemic hit,
but it hasn't stopped him from already achieving career highs,
having been chosen as a soloist in Pam Tanowitz's Watermark in
Sydney in 2021.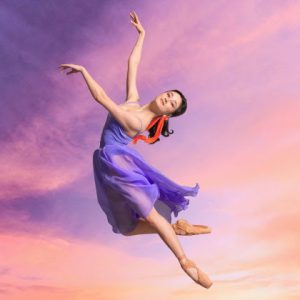 Lilly Maskery left her NZ home for Australia at age 15
and graduated as Dux at The Australian Ballet School.
Lilly has climbed the ballet ladder quickly,
and was recently cast as Juliet in Romeo and Juliet.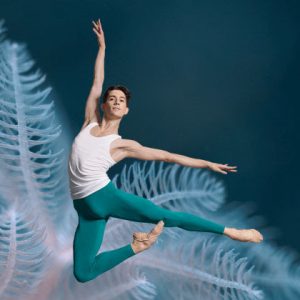 Adam Elmes grew up in Sydney's Northern Beaches,
surrounded by a family of dancers and creatives.
He encourages ballet boys to listen to their heart and
dance to the beat of their own drum.