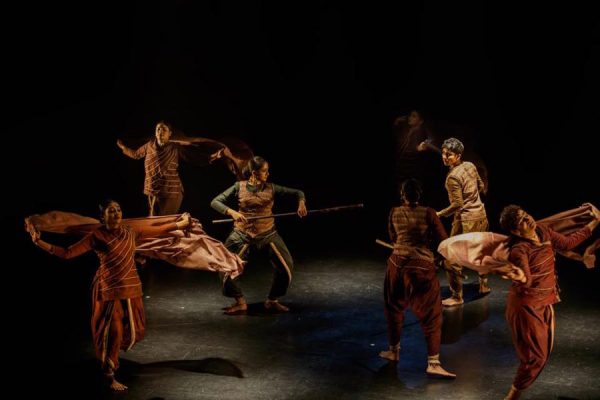 Indian Performing Arts Convention
September 16 – 17
The Indian Performing Arts Convention (IPAC) returns to the Alexander Theatre for a captivating Carnatic musical and dance showcase on 16 – 17 September.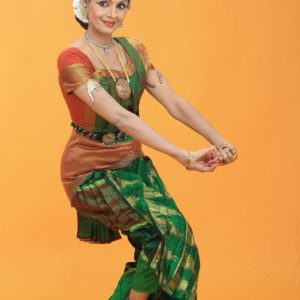 IPAC is an annual celebration of creativity with performances, collaborations and talks by acclaimed musicians and dancers from India, Singapore, and Australia exploring Indian classical dance and music, with a focus on cultivating a new generation of artists, creating new work, and fostering cross-disciplinary collaboration. 2023 will present a very special two-night-only showcase, with the full program returning next year.
Headlining the IPAC program will be the legendary R K Shriramkumar, from Chennai, India on Saturday 16 September. Having had his initial lessons in violin playing, Shriramkumar was trained in vocal music and violin by his grandfather Shri R K Venkatarama Shastry. He has performed globally, in Cleveland, Ohio, Mauritius, Paris, Helsinki and many more.
He will be supported by Australian based musicians including the Iyer brothers, and M (Ravi) Ravichandhira OAM. Ravi was central to the establishment of the Indian Performing Arts Convention (IPAC) Australia in collaboration with Monash University Performing Arts Centres and Apsaras Arts Singapore.
Another Indian star performer, Priyadarsini Govind will present a solo dance show on Saturday 16 September. One of India's foremost dancer-choreographers and visionary in Bharatanatyam today, Priyadarsini has performed in innumerable prestigious venues across India and the globe as a soloist. She has also created works with a number of prestigious artists,
including the award winning dance film,Yavanika – the screen of illusion, in collaboration with award-winning film-maker Sruti Harihara Subramanian and respected composer Rajkumar Bharathi.
On Sunday 17 September, Apsaras Arts will present, AGATHI, a new dance-theatre production exploring contemporary issues, including prejudice and misunderstanding, surrounding the plight of refugees all over the world. Through music, poetry and bharatanatyam, Agathi paints an intimate portrait of their lives and struggles, expounding the emotional states as well as the stigma that people forced out of their countries have to endure. Agathi draws inspiration from the company's artistic director Aravinth Kumarasamy's personal experiences as a refugee many years ago, and features a music score based on the poetry of well-known Tamil poets.
IPAC is a collaboration between MPAC, The Academy of Indian Music Australia (AIM), and Apsaras Arts, Singapore (Apsaras). With over four decades of prolific international productions, Apsaras Arts has grown into a premier Indian dance company that has gained recognition in Indian dance-theatre, enjoying successful performances and following worldwide.
Find out more at:
https://www.monash.edu/performing-arts-centres/event/priyadarsini-govind/
https://www.monash.edu/performing-arts-centres/event/agathi/