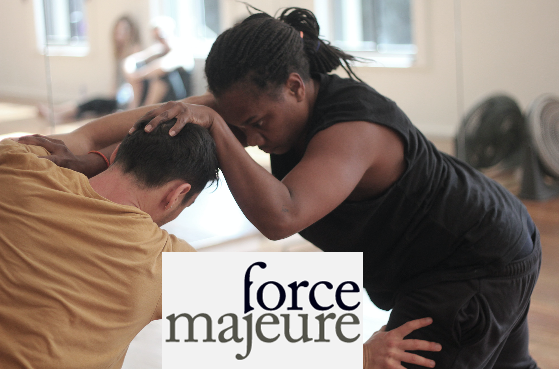 INCITE
Inaugural Dance Theatre Intensive |November 2017
After 2 years in development, Force Majeure is launching their professional dance theatre intensive – INCITE. Led by Force Majeure's Artistic Director, Danielle Micich, the inaugural INCITE program will commence in November 2017.  This week-long program offers training in the Force Majeure's devising process and will include additional mentorship by international guest artist Ellen Lauren, renowned Co-Artistic Director of New York's influential SITI Company.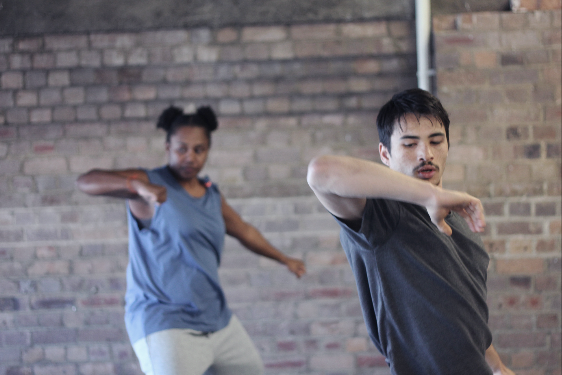 The program provides artists with the requisite tools to maintain their practice and hone their creation process as dance theatre makers. It is specifically geared towards performers from multi- or inter-disciplinary backgrounds who work with both text and movement. The training prepares the artist, physically and mentally, with an understanding of how to work within the art form of dance theatre.
The week-long, small group intensive will focus on three key components in the process of devising dance theatre: training, improvisation and creation.
Training – The training will incorporate simple and effective exercises that demonstrate how to work with the breath and the moving body. It combines skills for actors and dancers, in addition to artists working across multiple disciplines. The training improves performer focus, body awareness and prepares the performer for the 'ready body'; a concept I created.  
Improvisation – Improvisation sessions will explore everything from how to talk about movement, to how to generate movement with text. We will delve into the very intention and purpose of movement with narrative, improvising through partner and ensemble work and practising how to work as a company.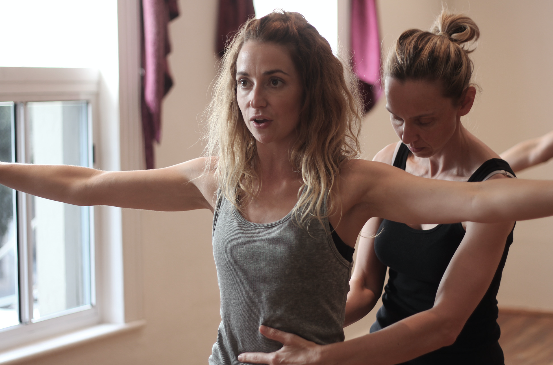 Creation – Over the course of INCITE, each participant will become part of a company structure for the week. I will demonstrate how to work collaboratively on the creation of new ideas and how to make constructive decisions in the creative process of devising new work.
INCITE is open to professional dancers, actors and makers with demonstrated industry experience and an existing practice. Experienced directors and writers seeking a deeper understanding of the dance theatre art form are also encouraged to apply. INCITE is not suitable for beginners or recent graduates. Please see our Masterclass schedule for more training options.
CLSING DATE for Applications extended to Friday 18th August 2017, 5pm. 
Participants will be notified by Friday 25th August. There are only 14 places available!  APPLY HERE
www.forcemajeure.com.au
Further enquiries contact forcemajeure@forcemajeure.com.au 
INCITE by Force Majeure


Dates: Monday 6 – Saturday 11 November 2017
Times: 10am – 6pm daily

Cost: $500 AUD (payments can be made in instalments)