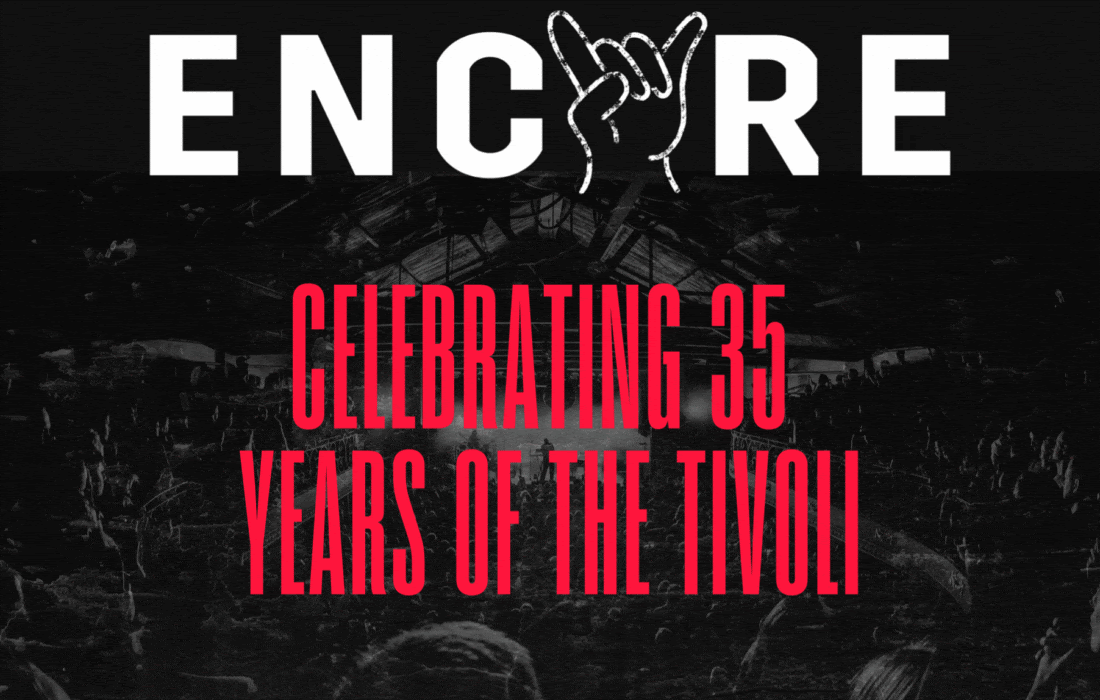 Encore
The Tivoli
Your favourite venue (The Tiv, duh) will celebrate 35 years as a music and performing arts space in 2023, and to commemorate this huge miletone we've invited a bunch of iconic Aussie acts back to the stage as part of ENCORE.
This first announcement includes some of our most played acts, including hip-hop heavyweights Thundamentals who have performed three times, soulful songstress Meg Mac who has performed four times, 80's pop-rock icons Sunnyboys who have performed four times (three of which completely sold out), indie-punk legends The Smith Street Band who have performed five times, progressive rock royalty Cog who have performed six times, and folk-rock veterans The Waifs who have performed a mammoth seven times since 2007.
We've poured a lot of heart into this project so we're pumped to finally release it into the world. Each artist has been a catalyst for some of the greatest moments that have taken place within the old girl's four walls. We couldn't think of a better way to celebrate her 35th birthday as a music and arts venue!
ENCORE will feature over 15 unique artists and performances with a second round of announcements to be made in December, and another early next year.