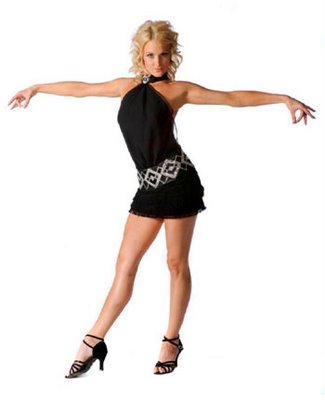 Dancing With The Stars is back for another year and the cast has just been announced.
Matt White & Ash-Leigh Hunter
Emily Scott & Michael Miziner
Layne Beachley & Dannial Gosper
Kylie Gillies & Carmelo Pizzino
Rob Mills & Sriani Argaet
Peter 'Spida' Everitt & Linda de Nicola
Gerrard Gosens & Jessica Raffa
Lincoln Lewis & Luda Kroiter
Adam Brand & Jade Hatcher
Fiona O'Loughlin & Craig Monley
Jessica McNamee & Stefano Oliveri
As you can see from the list Ash-Leigh Hunter from this season of SYTYCD will be strutting her stuff. It's going to be an interesting show. Dancing With The Stars will start early July on Channel 7.