Li, Tankard & Tonkin Receive Honours for Services to Dance
2019 Queen's Birthday Honours List
He's known as Mao's Last Dancer and Artistic Director of Queensland Ballet and now Li Cunxin can add another title to his name: Order of Australia (AO) in the general division.
Named in the 2019 Queen's Birthday Honours List for distinguished services to the performing arts, particularly ballet, as a dancer and Artistic Director, Mr Li said he was delighted and humbled at receiving the prestigious honour.
"This is truly something special for me. As someone who has lived all over the world and now calls Australia home, it is such an honour to be recognised as contributing to this wonderful country that has given me so much," Mr Li said. "I see it as a great honour to be able to add 'AO' at the end of my name and will always do so with a sense of responsibility as a role model and pride at being an Australian working in the performing arts."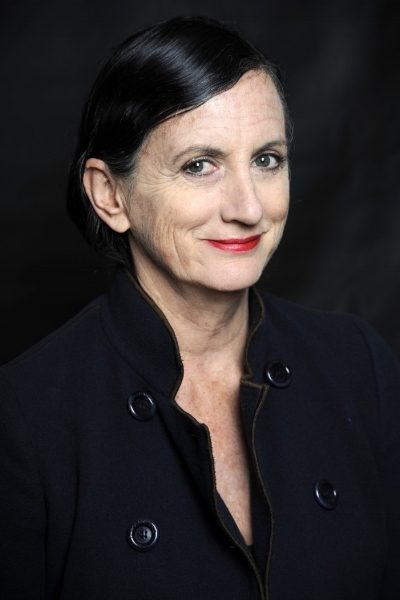 The Order of Australia (General Division) honour acknowledges Mr Li's work both as a dancer and as an Artistic Director. His career includes 16 years as Principal Dancer at Houston Ballet, four years as Principal Artist with The Australian Ballet followed by a seven-year stint on the Board of The Australian Ballet from 1995 – 2012.
Respected dancer and choreographer Meryl Tankard was also awarded an Order of Australia (OA) in the general division for her  "distinguished service to the performing arts as a dancer, actor, producer, innovative choreographer and theatre director." Meryl worked extensively in Europe before returning to Australia in the 1980s where she forged her career as a choreographer.  As Artistic Director of Australian Dance Theatre for six years her unique creative style saw the company rise to international acclaim. More recently Meryl has focused on film and screen culture as a medium for expressing her artistic vision and drive.
Former principal artist with The Australian Ballet Fiona Tonkin was also recognised in this year's Honours List  for her "service to the performing arts, particularly to ballet" receiving an Order of Australia Medal (OAM). Fiona is still working with the The Australian Ballet as Artistic Associate and Principal Coach.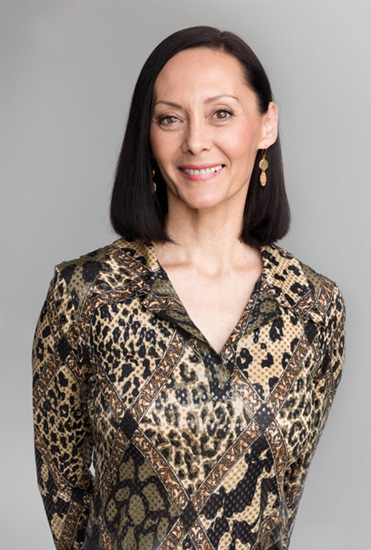 Other recipients worth mentioning in the arts fields are song-and-dance-and-action-hero-man Hugh Jackman who has received the highest honours of a Companion (AC) in the General Division for his "eminent service to the performing arts as an acclaimed actor and performer, and to the global community, particularly as an advocate for poverty eradication";  and all-round performer David Campbell (OAM) for his "service to entertainment and the arts."