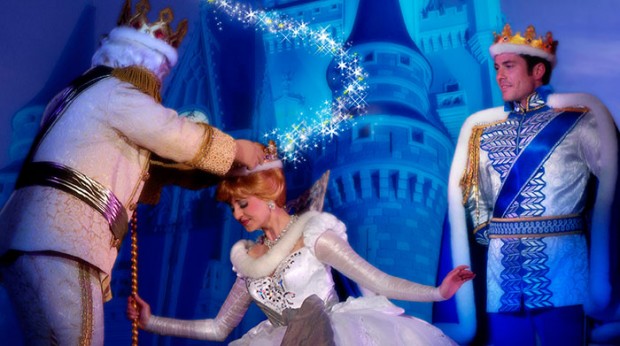 It's that time of year again… Tokyo Disney Resort Auditions. These auditions happen every year and each year more and more people are showing up. I can predict that this year will be no different with dance taking off in Australia. Japan is a beautiful country with the most amazing cultures and people. This would be the perfect opportunity for a full time graduate or young performer who wants to travel and do what they love… Dance.
The auditions last year started with a ballet combination in the centre which was taught quite quickly. If you don't know your ballet terms have a look at a ballet glossary http://www.theatredance.com/balletterm1.html this one is quite good. You won't have time to think about what the words mean in the audition so start studying now. I would even suggest taking some ballet classes locally working on centre and corner combinations.
Once you have learnt the combination you will be able to practice a few times with the piano. You will then perform in groups of about 3-4. This combination really showed who were the strong ballet/technical dancers and who had been taking too many JFH and Hip Hop classes and not enough ballet and technique. Remember it's not all about the dancing. Your look and presentation is very important as they are always looking for character look-a-likes to front shows and to walk around the park.
If you get through to the next stage you will most likely learn a jazz/character dance which will be all about your personality! Shine bright in this routine.
For all the auditions details please click here https://www.dancelife.com.au/ads/entry/Tokyo-Disney-Resort
GOOD LUCK!