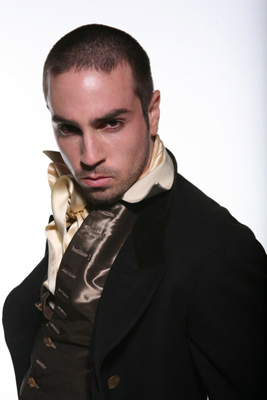 There is a real sense of achievement for Australian Performers when they go over to another country and make a name for themselves in their chosen profession. One of these talented Aussies is Wade Robson.
Wade is a Brisbane boy who moved to the US at a young age who is now directing Britney Spears's comeback tour as well as choreographing a third of the show.
GOSSIP: Britney has missed a number of dance rehearsals for her tour as she is embarrassed as she doesn't pick up the moves as well as she use to… Britney I'm sure Wade has seen your live performances. We have all noticed that your dancing isn't quite on point just yet. Work hard girl… We all want you to kill it!