RAW: Natural Born Artists presents IMPACT
Thursday April 11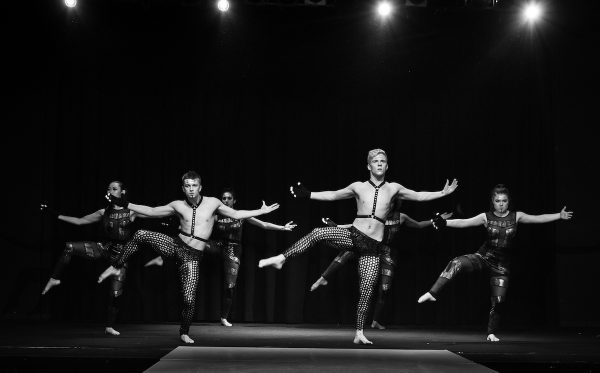 RAW: Natural Born Artists is a global independent arts organisation for artists, by artists, hosting events in local communities. In Australia, RAW holds events in Sydney, Melbourne, Adelaide, Brisbane, and Perth.
On Thursday April 11th, more than 50 of Sydney's most exciting emerging creative talent across the fields of visual art and photography, fashion, performing arts and music, will let unleash their talents upon a packed house at the Orion Centre in Campsie in the latest RAW instalment entitled IMPACT. 
This blockbuster one-night-only event will feature a pop-up art gallery, live musical performances and a runway fashion finale that will thrill the audience. Scattered throughout the evening will be a variety of performances such as contemporary dance, street/hip hop dance crews and musical performers.
Director Kristen Wehlow said, "IMPACT is the much anticipated follow up to our opening 2019 showcase REFLECT, held across the country earlier this year. It's a different beast with a multitude of many never before seen artists showcasing work that is both cutting edge and a reflection of each city's unique cultural experience.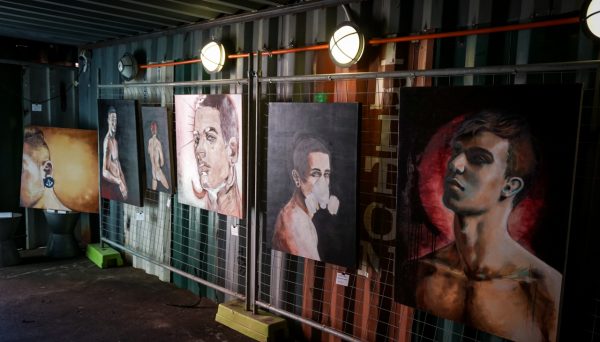 The curatorial team have done an incredible job in putting together what we believe is a thrilling snapshot of the future of visual art, music, fashion and performance in this country. We can't wait to share IMPACT with you!"
One particular dance artist to feature at IMPACT is Made To Move which aims to empower the performer through movement and dancing in Heels. Made To Move wants you to enjoy your body for how it moves and build confidence through movement with the aim that girls develop a stronger sense of self and the power they possess.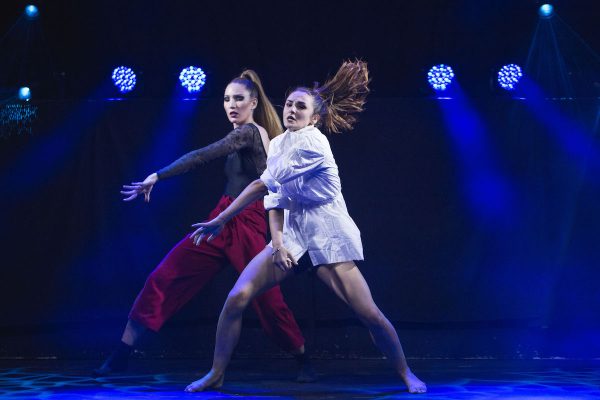 For lovers of cutting edge art, fashion, music and performance, IMPACT is a must attend event.
Check out the RAW events happening in other cities too!
IMPACT – RAW: Natural Born Artists
Melbourne
Thursday April 4th, 7pm
Melbourne Pavilion, Flemington
Prices: $22.50 pre-sale/ $27.50 at the door
Bookings: www.rawartists.org/melbourne/impact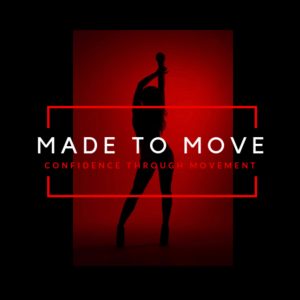 Sydney


Thursday April 11th, 6:30pm
Orion Centre, 155 Beamish St, Campsie, Sydney
Prices: $22.50 pre-sale/ $27.50 at the door
Bookings:  www.rawartists.org/sydney/impact
Perth


Thursday April 11th, 6:30pm
Rosemount Hotel, North Perth
Prices: $22.50 pre-sale/ $27.50 at the door
Bookings:  www.rawartists.org/perth/impact
Adelaide


Friday May 3rd, 6:30pm
Burnside Ballroom, Tusmore
Prices: $22.50 pre-sale/ $27.50 at the door
Bookings: www.rawartists.org/adelaide/impact
Brisbane


Thursday May 30th, 6:30pm
The Met, Fortitude Valley
Prices: $22.50 pre-sale/ $27.50 at the door
Bookings: www.rawartists.org/brisbane/arise