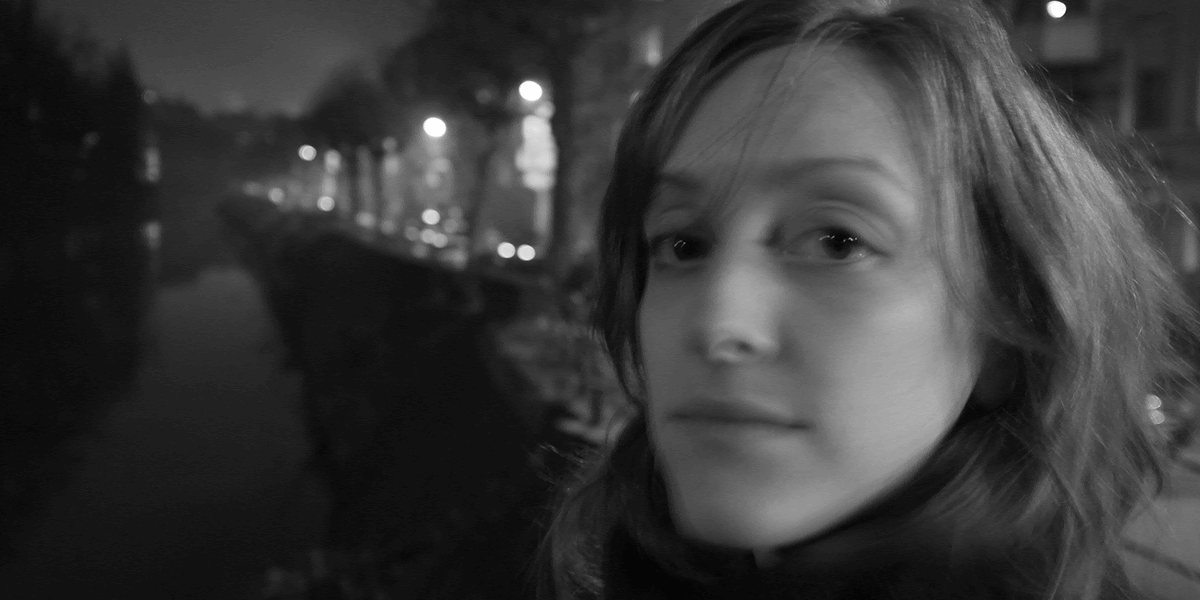 Gabrielle Nankivell Is The third Choreographer For THREE
Australian Dance Collective
She has been lauded as "one of Australia's most interesting choreographers" and a "visionary", and ADC is delighted to announced that Gabrielle Nankivell is the third choreographer for THREE.
After its phenomenal premiere in May, THREE returns in March, with a trio of new works showcasing the stunning versatility of the ADC company artists.
Nankivell joins much-loved Queensland dancer and choreographer, Kate Harman and award-winning Sydney-based choreographer and filmmaker, Cass Mortimer Eipper, in the compelling triple bill.
Nankivell will work alongside long-time musical collaborator Luke Smiles for her piece which explores bodies as collective sites of knowledge and archive, and the transmutation of memory over time.
"Caught in the wake of this time spent somewhat suspended – mid-life in a world more precarious, and perhaps still, than we have ever experienced it," Nankivell says, "I find my research circling territories of individual story, collective hope and the delight and heartache of creative labour.
"While the work itself is yet to arrive, I imagine I will find it afloat the lived experience of the people who make it. Hovering on the edge of light and dark – like an aperture, or aeons, or maybe simply astronauts adrift."
Nankivell has enjoyed a celebrated dance and choreographic career and her performances have been widely presented across Australia, Europe and Asia. She has created for Sydney Dance Company, Dancenorth, Frontier Danceland Singapore and Queensland Ballet and ADC's 2018 collaboration – Carbon Field, which featured 40 dancers.
ADC Artistic Director, Amy Hollingsworth, says Nankivell's works are fresh and unique.
"I have long been a fan of Gabrielle both as a performer and as a creator and director. She is intuitive and collaborative, creating works that are utterly absorbing," Hollingsworth says.
"She is such a unique artist – she constantly surprises me with each of her creations. Her choreographic voice is fresh, each piece she produces being simultaneously exquisitely crafted and powerful."
A curated collection of commissions from makers with different and distinct voices, THREE gives audiences three unique offerings and personifies ADC's commitment to producing new and invigorating Australian dance works – works that create connection and spark conversation.
Our inaugural THREE was heralded as 'a show which will remind you what it feels like to be human – to be alive" and THREE 2022 is set to be just as extraordinary.



Don't bother trawling the shops – we have Christmas all sorted. Treat your someone special, or even yourself, to a premium experience, all while raising money for ADC.
Upon completion of the THREE season, you will be issued a receipt from ADC for the donation portion of your ticket.
Our $99 Raise a Glass to THREE package includes a premium seat for your chosen performance, a drink voucher (for a house wine, beer, sparkling or soft drink) to be used at the QPAC Playhouse Bar and a $25.50 tax-deductible donation to the collective.
To purchase the $99 Raise a Glass to THREE package – select your preferred performance, then when choosing your seats, be sure to select PREMIUM SEATS. On the following page you will be able to select the package deal.
*Mistletoe is not included.