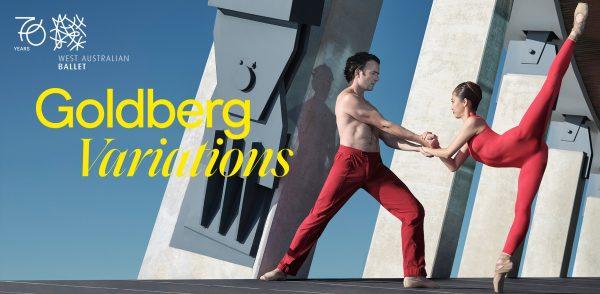 Goldberg Variations
West Australian Ballet
Inspired by the story behind J.S Bach's iconic Baroque masterpiece, West Australian Ballet's neo-classical season combines world-class dance with Bach's captivating composition performed live by West Australian Symphony Orchestra's incredible chamber orchestra.
Follow the journey of an insomnia-stricken man as he moves through his dreams, grapples with madness, as well as experiences moments of lucidity and peaceful stillness. Brimming with elegant 18th Century-inspired costumes and Natalie Weir's signature choreographic style, this genius World Premiere cannot be missed.
Marvel at WASO's chamber orchestra on an elevated orchestra pit, while simultaneously relish in Australian Choreographer Natalie Weir's intense and achingly beautiful choreography in this spectacular production.
Book your tickets now for the best seats in the house!
9 – 24 September
His Majesty's Theatre