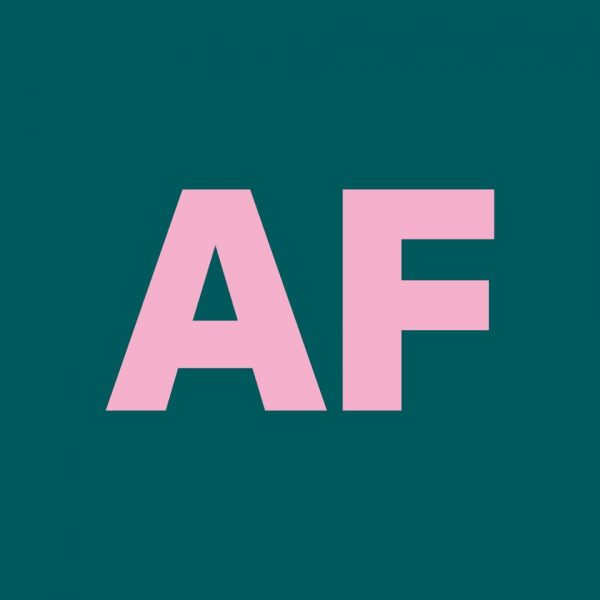 Adelaide Festival
March 3 – 19 2023
Verdi's mighty Requiem is a sacred oratorio with opera coursing through its veins. It runs the gamut from whispered pianissimos to some of the most shattering climaxes ever written. Christian Spuck – who won the ballet world's top award for best choreographer in 2019 – thrusts this already spectacular work into a new orbit, thoroughly integrating the eighty-strong choral ensemble into the maelstrom of his extraordinary staging.
Oratorios have been theatricalised before, but this is a pioneering piece. Every contour of Verdi's score is given physical shape. The huge mass of humanity is moulded to become a tidal wave, a ship's prow, some gigantic reptilian beast, while the dancers' glorious solos and intertwining ensembles poignantly express the composer's vision of death as every individual's most solitary and mysterious challenge.
The Adelaide Festival has presented many large-scale theatrical events, but this work is unprecedented in its magnitude. Over 170 Adelaide singers and musicians join 36 dancers from one of Europe's most revered ballet companies to perform a total work of art that will be talked about for years.
Whether you love opera, dance, choral music, theatre or all four, a profound experience awaits.
From the creators of Betroffenheit, the celebrated hit of the 2017 Adelaide Festival, comes an exhilarating new dance theatre work about corruption, deception and the forces of radical change.
Revisor again brings together the extraordinary talents of choreographer Crystal Pite and theatre-maker Jonathon Young. Described by The Guardian as "the dance genius who stages the impossible", Pite is renowned for her exciting, inventive choreography and is one of the most in-demand choreographers in the world; Young is one of Canada's best-known actors and a highly respected playwright.
The farcical world of Nikolai Gogol's The Government Inspector serves as the inspiration for their astonishing new work. Revisor is a true hybrid of dance and theatre with startling depth and complexity. Voiced by actors, the recorded script provides the score for Pite's arresting choreography, brought to life by the phenomenal dancers of acclaimed Vancouver-based company Kidd Pivot.
Mining the potent relationship between language and body, this is a virtuosic work exploring conflict, comedy and corruption from one of the most exciting dance theatre companies in the world. 
In one of his first works as Artistic Director of Australian Dance Theatre, Wiradjuri director-choreographer Daniel Riley evokes an immensely powerful and personal story of his great-great Uncle, Alec "Tracker" Riley.
Alec, a Wiradjuri Elder and tracker, served the New South Wales Police Force for 40 years, leading numerous high-profile cases. As an Elder of his community, he forged a path between the enforced colonial system in which he worked and his Wiradjuri lore. Tracker takes inspiration from his legacy and examines the battles First Nations people have shared for generations.
Weaving together dance, music and text, Tracker invites the audience into an open and transformative ceremonial space. This remarkable story is brought to life by a team of celebrated First Nations creatives, including award-winning playwright Ursula Yovich, co-director Rachael Maza AM, composers James Henry and Gary Watling, visual artist Jonathan Jones, lighting designer Chloe Ogilvie and an all-First Nations cast.
Culturally rich and ambitiously original, this multidisciplinary work rethinks how we engage with and experience First Nations storytelling.
Brimming over with sadness, anger, joy and steely resistance, Jurrungu Ngan-ga is a deeply affecting and urgent work by one of our nation's most innovative dance theatre companies that confronts Australia's shameful fixation with incarceration.
This breathtaking new work connects the shockingly disproportionate levels of Indigenous Australians in custody and the indefinite detention of asylum seekers in Australia's immigration detention centres.
Jurrungu Ngan-ga, translated from Yawuru as 'straight talk', takes inspiration from the words and experiences of Yawuru leader Patrick Dodson, Kurdish-Iranian writer and former Manus Island detainee Behrouz Boochani, and Iranian-Australian scholar-activist Omid Tofighian.
Blending movement, music, soundscape, spoken word and projection, Marrugeku's unique intercultural work reflects the impact of government-sanctioned brutality. The company's exceptionally talented dancers evoke dark aspects of the Australian psyche, drawing on cultural and community experience to move deftly between horrific surrealism, truth-telling and stunning physicality.
With dark humour and courage, Jurrungu Ngan-ga interrogates our capacity to lock away that which we fear and shines a light on new ways to resist.