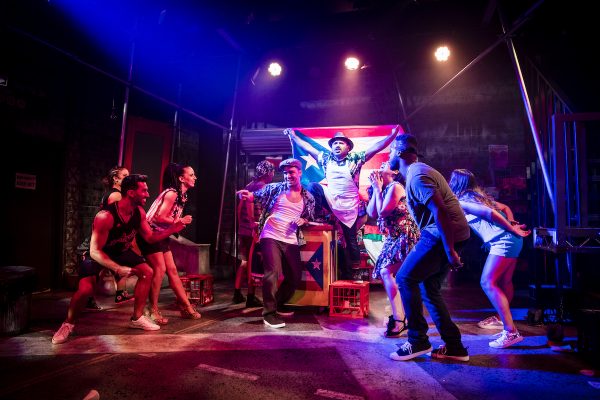 Nominations Announced for 2018 Sydney Theatre Awards
Musical Theatre Highlights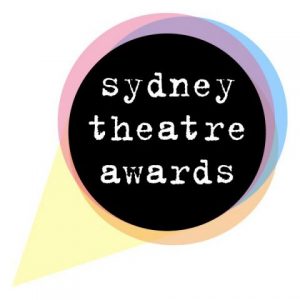 Nominations for the Sydney Theatre Awards for 2018 have been announced and will be presented at a gala ceremony on Monday 21 January 2019 at 6pm at the York Theatre, Seymour Centre.
Leading the list with 11 nominations is The Harp in the South: Part One and Part Two, produced by the Sydney Theatre Company, followed by Cry-Baby from LPD and Hayes Theatre Co and Sydney Theatre Company's The Resistible Rise of Arturo Ui, both on nine nominations. In the Heights, produced by Blue Saint Productions in association with Hayes Theatre Co, was awarded eight nominations, while The Flick from Outhouse Theatre Company and Seymour Centre received seven nominations.
In The Heights, Cry-Baby, The Book of Mormon and The View UpStairs have dominated the nominations in the Musical Theatre categories. In The Heights also got an extra nod with Marty Alix nominated in the Best Newcomer category.
Nominations in the 33 categories were spread across 49 productions which played on Sydney stages during 2018.
The Sydney Theatre Awards are presented annually by a group of leading theatre critics to celebrate the strength, quality and diversity of theatre in Sydney. The panel consist of Elissa Blake (Audrey Journal), Jason Blake (Audrey Journal), Deborah Jones (The Australian), Jo Litson (Limelight), John McCallum (The Australian), Joyce Morgan (The Sydney Morning Herald), Ben Neutze (Time Out), John Shand (The Sydney Morning Herald) Diana Simmonds (Stagenoise), Cassie Tongue (Time Out) and Suzy Wrong (Suzy Goes See).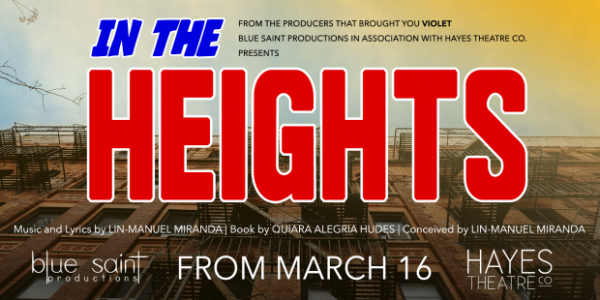 The reviewers all felt 2018 was a very strong year for Sydney theatre. Ben Neutze said, "It's always a huge privilege to witness the work of our city's talented, devoted and often criminally underappreciated theatre makers. This has been an outstanding year in a number of ways, particularly with new plays at mainstage companies. We've seen outstanding productions that grapple with Australia's position in the world, take outsider perspectives on our society, and dig into our history to imagine a way forward.
"It's unusual that one company has dominated the Best Mainstage Production category – and we hope for more equitable representation in future – but it must be said that Sydney Theatre Company's season was packed with highlights. Similarly, Griffin Theatre Company and Hayes Theatre Co continue to punch well above their weight, as is reflected in the nominations."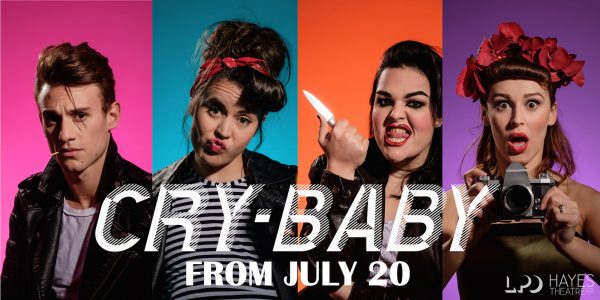 Diana Simmonds agreed, saying, "It's hard to believe this is the 14th year of the Awards, but wonderful to be able to say it was a vintage year, from mainstage to independent. The quality and ambition are thrilling, particularly in new Australian works, and the participation of women of all ages is growing and we want to see no going back on that."
Peter Lowry OAM, President of the Seaborn, Broughton & Walford Foundation, has confirmed the Foundation's sponsorship of the 2019 Sydney Theatre Awards. "We are so pleased to be able to again support the Awards and are honoured to be a major sponsor. The Friends of the Foundation represent hundreds of enthusiastic, regular theatre-goers who are always excited by the tremendous talent that will be acknowledged and celebrated at the 14th annual Sydney Theatre Awards," he said. "Congratulations to all nominees and winners. We also congratulate the leading theatre critics responsible for these Awards as, once again, they recognise and reward the strength, quality and diversity of outstanding, professional mainstage and independent plays, musicals and performances produced in Sydney over the last twelve months."
Nominations in the Musical Theatre categories are:
BEST PRODUCTION OF A MUSICAL
The Book of Mormon (Anne Garefino, Scott Rudin, Important Musicals and John Frost)
Cry-Baby (LPD in association with Hayes Theatre Co)
In the Heights (Blue Saint Productions in association with Hayes Theatre Co)
The View UpStairs (Invisible Wall Productions and Sugary Rum productions in association with Hayes Theatre Co)
BEST DIRECTION OF A MUSICAL
Alexander Berlage (Cry-Baby)
Luke Joslin (In the Heights)
Lee Lewis (Darlinghurst Nights)
Shaun Rennie (The View UpStairs)
BEST PERFORMANCE BY A FEMALE ACTOR IN A MUSICAL
Tina Arena (Evita)
Caitlin Berry (She Loves Me)
Loren Hunter (Evie May)
Ashleigh Rubenach (Cry-Baby)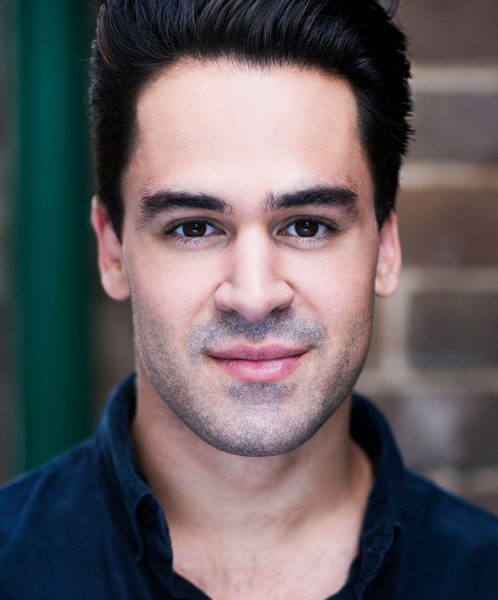 BEST PERFORMANCE BY A MALE ACTOR IN A MUSICAL
Ryan Gonzalez (In the Heights)
Ryan Gonzalez (Jersey Boys)
Justin Smith (Darlinghurst Nights)
Rowan Witt (She Loves Me)
BEST PERFORMANCE BY A FEMALE ACTOR IN A SUPPORTING ROLE IN A MUSICAL
Beth Daly (Cry-Baby)
Laura Murphy (Cry-Baby)
Zahra Newman (The Book of Mormon)
Bishanyia Vincent (Evie May)
BEST PERFORMANCE BY A MALE ACTOR IN A SUPPORTING ROLE IN A MUSICAL
Marty Alix (In the Heights)
Joel Granger (She Loves Me)
Jay James-Moody (She Loves Me)
Rowan Witt (The Book of Mormon)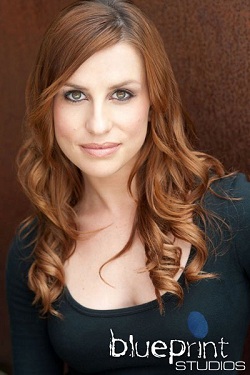 BEST MUSICAL DIRECTION OF A MUSICAL
Lucy Bermingham (In the Heights)
Geoffrey Castles (Aspects of Love)
Nicholas Griffin (Cry-Baby)
Max Lambert (Darlinghurst Nights)
BEST CHOREOGRAPHY IN A MUSICAL
Leslie Bell (She Loves Me)
Amy Campbell (In the Heights)
Madison Lee (The Wild Party)
Cameron Mitchell (Cry-Baby)