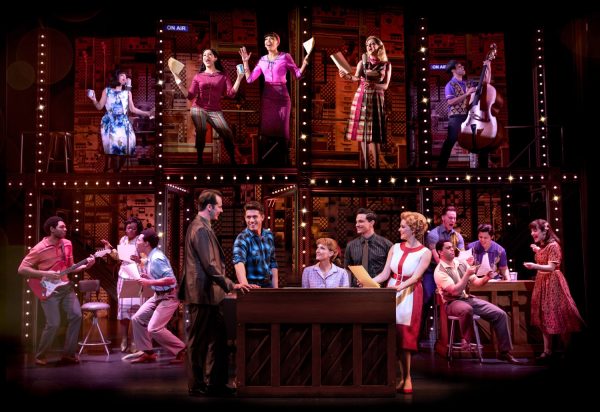 All the Helpmann Award Recipients for 2018 | 
43 Awards Across Two Nights in Sydney
Bangarra Dance, Muriel's Wedding & Beautiful Clean Up!
This year, for the very first time, 43 Helpmann Awards were presented across two nights and two events in Sydney, with the final night being broadcast nationally on ABC TV!
On Sunday 15th July the first 20 awards were announced, in Act I, in an intimate cocktail hour event held at the Sydney Town Hall – best creative, designer and supporting roles as well as the Awards for Best Presentation for Children, Best Regional Touring Production and Best Special Event in front of an industry A-list crowd.
Then, on Monday 16th July, in Act II, in a star-studded ceremony in front of a full house at the Capitol Theatre Sydney on the set of Priscilla Queen of the Desert the Musical the final awards were announced and also broadcast on ABC television nationally for the first time ever!
The big winners in dance and musical theatre were Bangarra Dance Theatre (7 wins) including Best New Australian Work and Best Dance Production (Bennelong) and Best Touring Production (OUR land people stories); Muriel's Wedding the Musical (5 wins) for the creatives; and Beautiful: the Carole King Musical (5 wins) Best Musical, Best Direction of a Musical, Female Actor Esther Hannaford, Female Actor in a Supporting Role Amy Lehpamer, Male Actor in a Supporting Role, Mat Verevis.
In Act I, on the first night, hosts Rhoda Roberts AO and Michael Lynch CBE AO were joined by special guest presenters including actor Mitchell Butel, director Neil Armfield AO, musical theatre stars Verity Hunt-Ballard, Matt Lee and Sharon Millerchip, choreographer Kelley Abbey, actor Peter Carroll, musical director Vanessa Scammell and composer Max Lambert. Performances included Chloe Dallimore and Amanda Laing with the Lyrebird Song from Monkey Baa Theatre Company's "Josephine Wants to Dance", the Sydney Youth Orchestra Quartet, musical theatre rising star Georgina Hopson and dynamic opera duo Andrew Jones and Jenny Liu singing the Papageno and Papagena duet from Mozart's The Magic Flute.  
For Act II, on the second night, the hosts for this stellar evening were music writer Glenn A Baker AM, acclaimed choreographer Rafael Bonachela, celebrated musical theatre star and TV host David Campbell, multiple Helpmann Award winning mezzo soprano Jacqueline Dark, comedian Anne Edmonds and Olivier and Tony Award Nominee Tony Sheldon.  The high profile presenters for the evening included singer Christine Anu, The Hon Don Harwin MLC Minister for the Arts, musical theatre star Amy Lehpamer, arts administrator Michael Lynch CBE AO, ballet royalty David McAllister AM and Marilyn Rowe CBE AM, Graeme Russell CEO Media Super and actor Charles Wu.
Performances at the Helpmann Awards Act II included a vivacious stampede of sass with the cast of Priscilla Queen of the Desert The Musical, an evocative duet from Sydney Dance Company dancers Davide Di Giovanni and Charmene Yap, triple ARIA winners David Bridie, Helen Mountfort and Hope Csutoros from My Friend the Chocolate Cake, the stars of Muriel's Wedding the Musical and the Brisbane-born international indie pop sensation Sheppard. 
The show closed with the biggest line up of Australia's leading vocalists from the Sydney Symphony Orchestra's concert production of Funny Girl. Divas and funny girls themselves Trevor Ashley (Hairspray), Michaela Banas (Upper Middle Bogan), Natalie Bassingthwaighte (The X Factor), Casey Donovan (Australian Idol), Virginia Gay (First Tuesday Book Club), Verity Hunt-Ballard (Mary Poppins) Dami Im (Eurovision), Maggie McKenna (Muriel's Wedding), Zahra Newman (Book of Mormon) and West end and Broadway star Caroline O'Connor had the audience standing in their seats and cheering for more.
Both Helpmann Award events were directed by internationally renowned producer, director and choreographer, Olivier Award winner David Atkins OAM.
For all winners across all 43 performance categories please visit www.helpmannawards.com.au/2018/nominees-and-winners/
AWARDS FOR DANCE & MUSICAL THEATRE:
BEST MALE ACTOR IN A SUPPORTING ROLE IN A MUSICAL – MAT VEREVIS | Beautiful: The Carole King Musical
BEST FEMALE ACTOR IN A SUPPORTING ROLE IN A MUSICAL – AMY LEHPAMER | Beautiful: The Carole King Musical
BEST COSTUME DESIGN – GABRIELA TYLESOVA  | Muriel's Wedding The Musical
BEST SCENIC DESIGN – JACOB NASH | Bennelong | Bangarra Dance Theatre
BEST LIGHTING DESIGN – NICK SCHLIEPER | Bennelong | Bangarra Dance Theatre
BEST SOUND DESIGN – MICHAEL WATERS  | Muriel's Wedding The Musical
BEST MUSIC DIRECTION – ISAAC HAYWARD | Muriel's Wedding The Musical
BEST ORIGINAL SCORE – KATE MILLER-HEIDKE & KEIR NUTTALL | Muriel's Wedding The Musical
BEST REGIONAL TOURING PRODUCTION – OUR LAND PEOPLE STORIES  | Bangarra Dance Theatre Bangarra Dance Theatre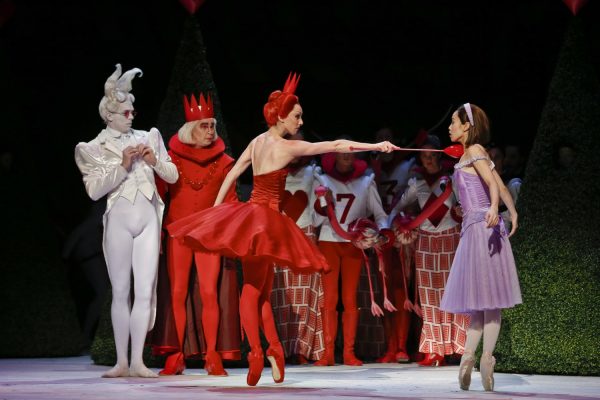 BEST CHOREOGRAPHY IN A BALLET, DANCE OR PHYSICAL THEATRE PRODUCTION – STEPHEN PAGE AO | Bennelong | Bangarra Dance Theatre
BEST CHOREOGRAPHY IN A MUSICAL – ANDREW HALLSWORTH | Muriel's Wedding The Musical
BEST DIRECTION OF A MUSICAL – MARC BRUNI | Beautiful: The Carole King Musical
BEST BALLET – ALICE'S ADVENTURES IN WONDERLAND  | The Australian Ballet
BEST DANCE PRODUCTION- BENNELONG  | Bangarra Dance Theatre
BEST VISUAL OR PHYSICAL THEATRE PRODUCTION – TIDE | Bleach* Festival & The Farm
BEST MALE DANCER IN A BALLET, DANCE OR PHYSICAL THEATRE PRODUCTION – BEAU DEAN RILEY SMITH | Bennelong | Bangarra Dance Theatre
BEST FEMALE DANCER IN A BALLET, DANCE OR PHYSICAL THEATRE PRODUCTION – AKO KONDO  | Alice's Adventures in Wonderland | The Australian Ballet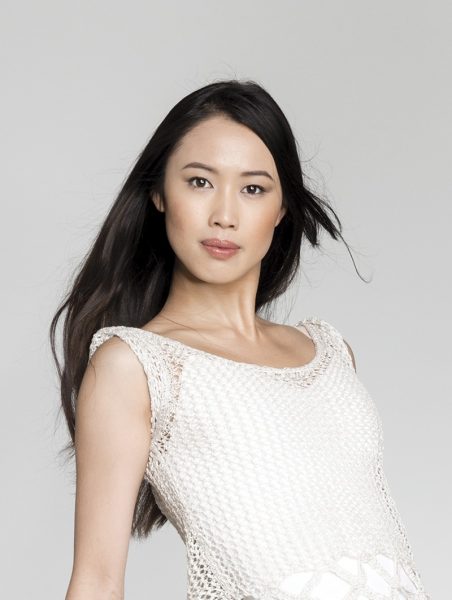 BEST NEW AUSTRALIAN WORK – STEPHEN PAGE AO  | Bennelong | Bangarra Dance Theatre
BEST MUSICAL – BEAUTIFUL: THE CAROLE KING MUSICAL
BEST MALE ACTOR IN A MUSICAL – DAVID CAMPBELL   |  Dream Lover
BEST FEMALE ACTOR IN A MUSICAL – ESTHER HANNAFORD  | Beautiful: The Carole King Musical