Young Australian Dancers Shine at International Ballet Competition
48th Annual Prix de Lausanne | Feb 2 – 9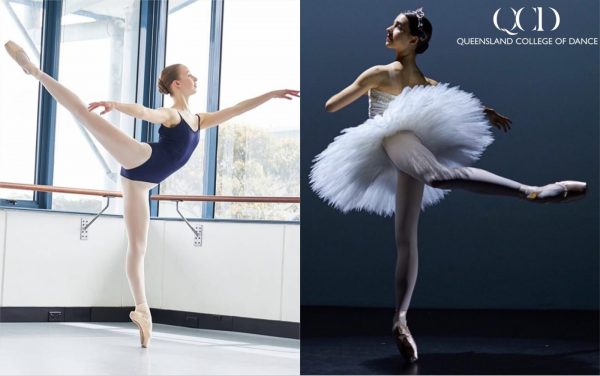 The distinguished jury of the Prix de Lausanne, all professionals of the dance world, have selected 84 candidates to participate in the annual prestigious ballet competition to be held in Montreux, Switzerland, over February 3-9 next year.
The video Selections took place from October 24th to 27th 2019 in Lausanne with a panel of 9 jury members.
There were 377 applicants (301 girls and 76 boys), from 44 different countries, who submitted their videos for the initial selection process. A total of 76 dancers have been selected after this selection and a further 8 candidates were pre-selected earlier at a summer intensive. There are now 84 selected dancers (51 girls and 33 boys) that will take part in the Prix de Lausanne 2019.
This renowned annual ballet competition is open to dancers aged 15-18 years.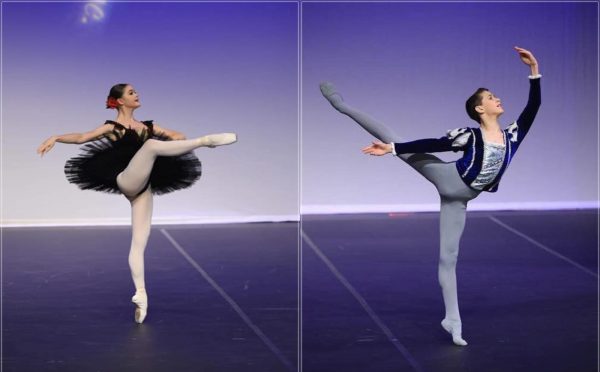 Kathryn Bradney, Prix de Lausanne's Artistic and Executive Director said: "I am proud to present the selected dancers that will take part in the Prix de Lausanne 2020. These chosen dancers are the results of the video selections, with applicants from a large and varied number of countries, but also the successful results of our first Summer Intensive – European Preselection, that took place last July in Lausanne. I also went to Beijing in August and to Goiania (Brazil) in September and chose 5 dancers. I am sending all of the contestants my very best wishes and look forward to meeting them all in Montreux!"
Out of the 62 Australian dancers who entered their submission, 12 have been selected to compete (along with 1 New Zealander) in February:
Bronte Barnett (Sydney College of Dance)
Sophie Beatty (The Australian Ballet School)
Emilia Bignami  (Queensland College of Dance)
Poppi Eccleston (Amanda Bollinger Dance Academy)
Samantha Geddes (Atelier Australia)
Austen McDonald (Tanya Pearson Academy)
Jemima Scott (NZ) (National Theatre Ballet School)
Alfie Shacklock (The Dance Centre Peregian)
Lincoln Sharp (Tanya Pearson Academy)
Isabella Smith (West Australian School of Dance)
Jackson Smith–Leishman  (Amanda Bollinger Dance Academy)
Eliza Wenham  (Tanya Pearson Academy)
Charlie Young  (Atelier Australia)
This year jn the 2019 Prix de Lausanne, only one Australian dancer made it to the Finals group –  Noah Benzie-Drayton, 16 years old, who trains at the Perth School of Ballet. In all, 9 young Australian dancers participated in this year's Prix de Lausanne. In the 2018 Prix de Lausanne there were 11 Australians selected to compete, however none were successful in progressing through to the finals. In 2017, Australians Joshua Jack Price and Jesse Seymour made it through to the finals; and In 2016 Harrison Lee took out the main award and is now with The Royal Ballet.