Young Australian Dancers Once Again Represent at International Ballet Competition
46th Annual Prix de Lausanne | Jan 28 – Feb 4
PLUS! … DanceLife Unite 2016 Champion Audrey Freeman Selected!!
The distinguished jury of the Prix de Lausanne, all professionals of the dance world, have selected 78 candidates to participate in the annual prestigious ballet competition to be held in Lausanne, Switzerland, over January 28 – February 4 next year.
This year saw a record number of 380 participants (297 girls and 83 boys) from 38 different countries submit video applications to the ballet competition open to dancers aged 15-18 years. 69 candidates were been selected from the video submissions, with 9 other candidates being preselected from the Youth America Grand Prix in New York, the International Ballet and Choreography Competition in Beijing, and at the official South American preselection of the Prix de Lausanne in Montevideo.
CEO and Artistic Director of the Prix de Lausanne Shelly Power congratulates the talented candidates invited to travel to Switzerland.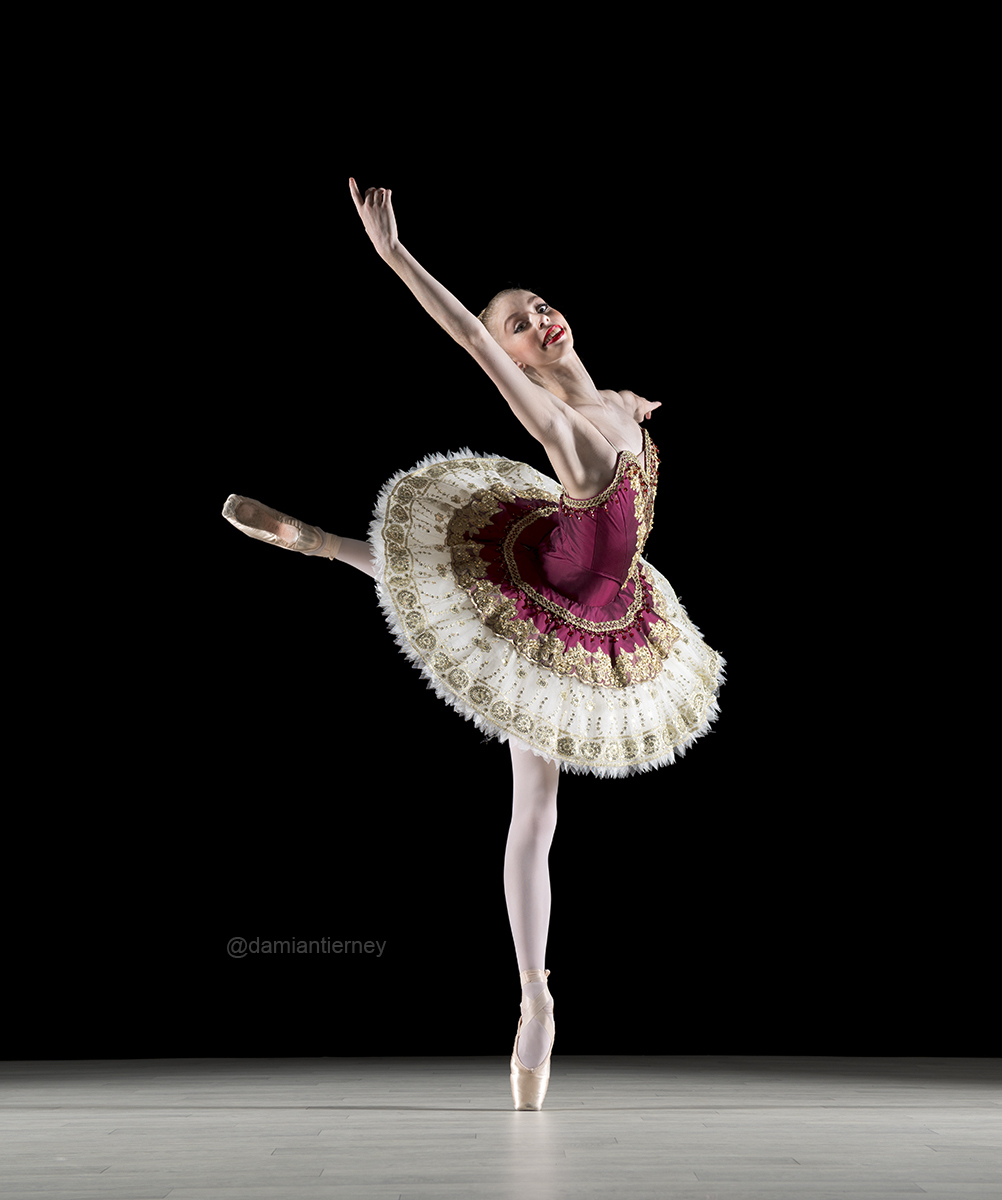 "Prix de Lausanne is excited to welcome 78 candidates for the 46th edition including 8 younger students. The lowered age range allows for students to enter professional schools when turning 15 years old (instead of age 16) which is often the professional school entry age. Furthermore, we split the junior and senior awards which we expect will further define potential and job readiness. We must not forget the students not selected this year and remind them that competition is only a part of a dancers life and a career depends on the will to prevail in these moments of disappointment. For those that have been accepted, we congratulate them and look forward to sharing in the personal and professional growth experience. Prix de Lausanne's 46th edition is filled with exceptional talents inspiring us all to reach for the stars".
Eleven young Australian dancers have been selected out of the 48 whom entered:
Joel Burke (Queensland Ballet Academy)
Audrey Freeman (Tanya Pearson Classical Coaching Academy)
Primrose Kern  (Claudia Dean Coaching, Annette Roselli Dance Academy)
Phoebe Kilminster  (Joanne Grace School of Dance)
Layla Kluss  (Classical Coaching Australia)
Matisse Lewis (The Jane Moore Academy of Ballet)
Dominie Lythgoe  (Classical Coaching Australia)
Matthew Maxwell  (Annette Roselli Dance Academy)
Nichola Schapendonk  (The Australian Conservatoire of Ballet)
Kayla Van Den Bogert  (Karen Ireland Dance Centre)
Saskia Vogt  (The Conlan College)
Audrey Freeman was the Junior National Champion of DanceLife Unite in 2016!
In 2017, Australians Joshua Jack Price and Jesse Seymour made it through to the finals. In 2016, Harrison Lee took out the main award and is now training with The Royal Ballet full-time.
Created in 1973, the Prix de Lausanne is an annual international competition for young dancers aged 15 to 18. Its goal is to discover, promote and support the world's finest young talents. 68 of the world's most prestigious dance schools and companies, such as the Royal Ballet School in London, the Vaganova Ballet Academy in St. Petersburg, and the Stuttgart Ballet in Germany, are associated with the Prix de Lausanne and support its activities.
One of a kind, the Prix de Lausanne represents an exceptional platform for discovering youthful talent. It is open to dance professionals who can observe and establish contacts with the candidates, thereby transforming Lausanne into the world's capital for young dancers during the week of the competition.