Full Results of Sharp Short Dance 2020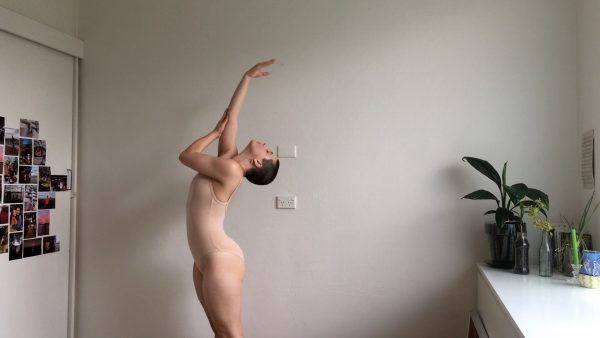 This year saw popular independent dance festival, Sharp Short Dance, being held through a series of online heats and a live streamed final over October and November.
Hosted by FORM Dance Projects the winners of its annual youth dance festival were announced following a live-streamed final event held on Saturday 21st November 2020.
Sharp Short Dance provides an opportunity for dancers and choreographers aged 21 years and under to show their works to a panel of industry professionals and win highly sought-after industry secondments with major professional dance companies. Now a mainstay on the annual dance calendar, it showcases the work of young dancers and choreographers, film makers and music creators from around Australia.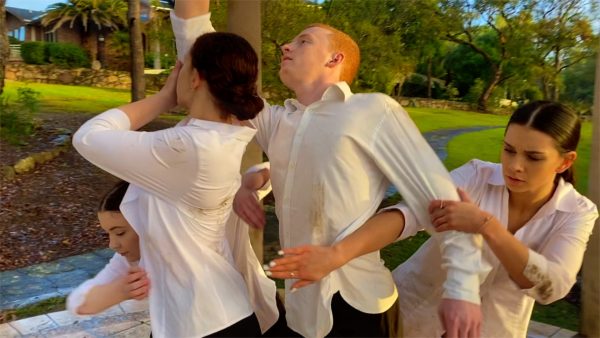 This year's judging panel was comprised of some of the industry's most respected names including Omer Backley- Astrachan (Sydney Dance Company's Pre-Professional Year Course Coordinator), Shaun Parker (Artistic Director of Shaun Parker & Company), Jo Clancy (Founder and Director of the Wagana Dancers), Emma Saunders (FORM/WE ARE HERE Company associate artist), Melissa Ramos (Founder and Director of Dance Cinema), Jamie Winbank (independent dance artist, producer and choreographer), and Aruna Gandhi (Founder and Director of Silambam-Sydney).
Usually held at Riverside Theatres in Parramatta, the festival was moved online this year so that it could proceed in COVID Safe conditions.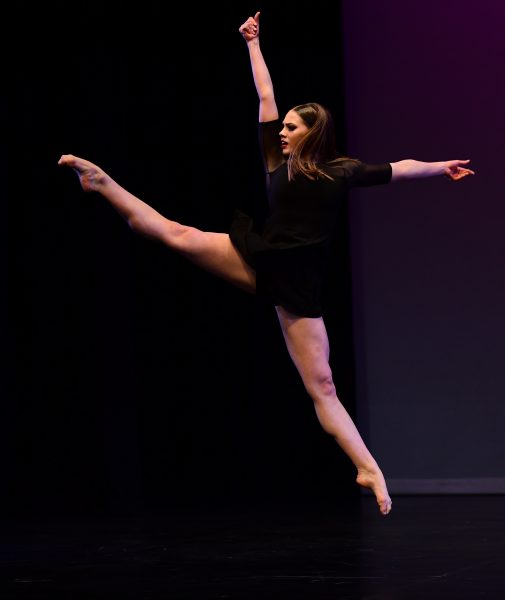 The 2020 Sharp Short Dance winners are:
Most Innovative Choreography – Saskia Ellis (Earthern)
Most Innovative Choreography (Junior) – Amari Leiva Urzua (Al Mal Tiempo)
Most Outstanding Talent – Isaac Clark (Masque)
Outstanding Female Dancer – Danni Cook (To Fear, To Feel)
Outstanding Male Dancer – Chris Wade (Volatile)
Outstanding Solo Performance – Lucy Angel (Moonlight)
Outstanding Duet Performance – Ruby Howard & Toby McKnight (Try Not To Break It)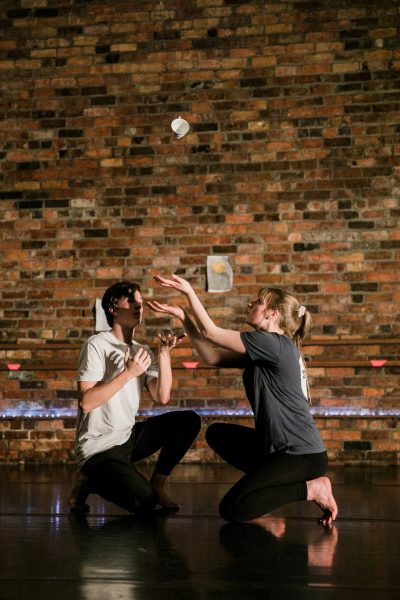 Outstanding Ensemble Performance – Taylor Mikic & Priyasha Naidoo (Prison Yard)
Outstanding Dance Film – Georgia Gallagher (The Helper)
Audience Choice Award – Frances Orlina (Moon River)
Sydney Dance Company Pre-Professional Year Secondment – Toby McKnight (Try Not To Break It)
Twisted Element Secondment – Mia Ryan (Life Satisfaction)
Wild Hearts Secondment – Nikitta Jancek (Perception)
We Are Here Secondment – Paul & Frank Barbara (Scala Ad Caelum), and Saskia Ellis (Earthern)
Shaun Parker and Company Secondment – Paul & Frank Barbara (Scala Ad Caelum), Derell Akrong (Prison Yard) and Priyasha Naidoo (Prison Yard)
Academy of Music and Performing Arts Summer Intensive – Lily Cole (In My Dreams), Jannah Allen (Discomfort) and Sophia Kaloudis (Masque)