American Psycho Scoops Musical Theatre Sections
Winners Announced at 2019 Sydney Theatre Awards
On 20th January 2020 the winners of the 2019 Sydney Theatre Awards were announced at a Gala evening, with 35 Awards presented, shared between 18 productions which played in Sydney during the calendar year of 2019. More than 400 members of the Sydney theatre community packed the York Theatre at the Seymour Centre to celebrate.
American Psycho, produced by BB Arts Entertainment and Two Doors Productions in association with Hayes Theatre Co, scooped nine awards including Best Independent Musical, Best Direction of a Musical (Alexander Berlage), Best Choreography (Yvette Lee) and Best Performance by a Male Actor in a Leading Role in a Musical (Ben Gerrard). American Psycho also picked up technical awards for Best Stage Design,  Best Costume Design, Best Lighting, and Best Sound Design. The Best Performance by a Female Actor in a Leading Role in a Musical went to Elenoa Rokobaro for Caroline, or Change. Best Newcomer was awarded to Chika Ikogwe (The Wolves/ Fangirls).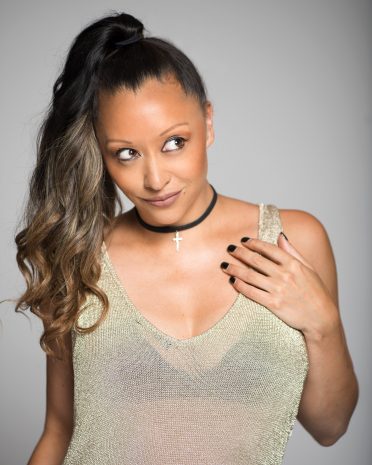 In the category of Best Choreography in a Musical, Yvette Lee won against other worthy nominees Amy Campbell (Once),  Leonard Mickelo (Fangirls) and Cameron Mitchell (Catch Me If You Can).  Read about the 2019 Nominees here.
For all the winners in all 35 categories of theatre click here >> www.sydneytheatreawards.com/history/2019
Presenters at the Awards ceremony included Matthew Backer, Ana Maria Belo, Brett Boardman, Luke Carroll, Estelle Conley, Gerry Connolly, Matt Lee, Suzie Mathers, Diana McLean, Kenneth Moraleda, Kate Mulvany, Anna O'Byrne, Merran Regan, Guy Simpson, Anthony Skuse and Bruce Spence. There were performances by Tim Minchin, Ashleigh Taylor (from the new Australian musical The Life of Us), and a reunion of original cast members of the musical Beauty and the Beast which opened in Australia 25 years ago.
Musical Theatre Winners at 2019 SYDNEY THEATRE AWARDS:
BEST PRODUCTION OF A MAINSTREAM MUSICAL
Fangirls (Belvoir, Queensland Theatre and Brisbane Festival in association with ATYP)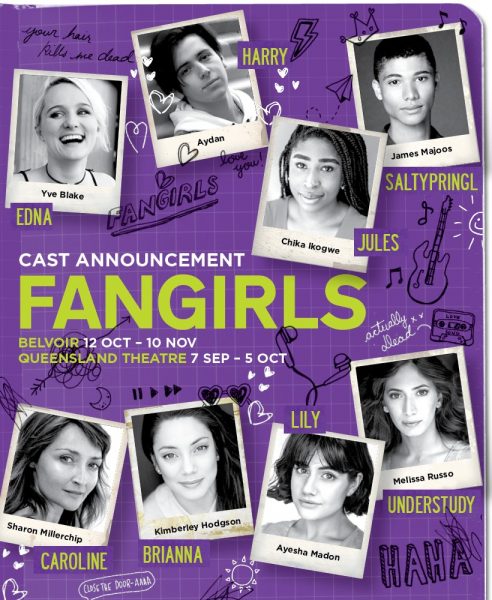 BEST PRODUCTION OF AN INDEPENDENT MUSICAL
American Psycho (BB Arts Entertainment and Two Doors Productions in association with Hayes Theatre Co)
BEST DIRECTION OF A MUSICAL
Alexander Berlage (American Psycho)
BEST PERFORMANCE BY A FEMALE ACTOR IN A MUSICAL
Elenoa Rokobaro (Caroline, or Change)
BEST PERFORMANCE BY A MALE ACTOR IN A MUSICAL
Ben Gerrard (American Psycho)
BEST PERFORMANCE BY A FEMALE ACTRESS IN A SUPPORTING ROLE IN A MUSICAL
Stefanie Jones (Muriel's Wedding)
BEST PERFORMANCE BY A MALE ACTOR IN A SUPPORTING ROLE IN A MUSICAL
Thomas Campbell (HMS Pinafore)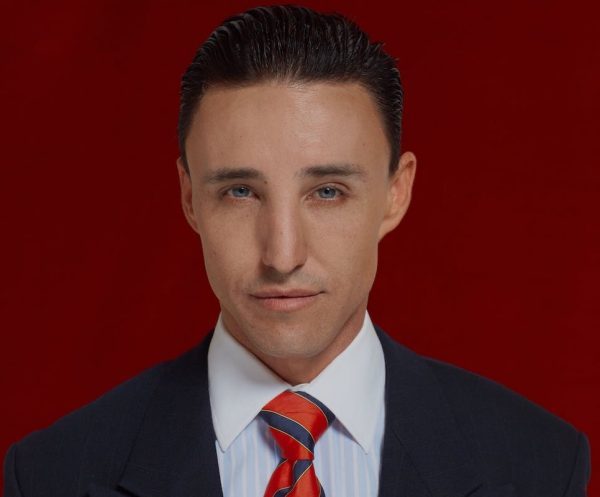 BEST MUSICAL DIRECTION
Andrew Worboys (American Psycho) 
BEST CHOREOGRAPHY IN A MUSICAL
Yvette Lee (American Psycho)
BEST CABARET PRODUCTION
Hayes at the Hayes (Nancye Hayes)
BEST STAGE DESIGN OF AN INDEPENDENT PRODUCTION
Isabel Hudson (American Psycho)
BEST COSTUME DESIGN OF AN INDEPENDENT PRODUCTION
Mason Browne (American Psycho)
BEST LIGHTING DESIGN OF AN INDEPENDENT PRODUCTION
Alexander Berlage (American Psycho)
BEST SOUND DESIGN OF AN INDEPENDENT PRODUCTION
Nicholas Walker (American Psycho)
BEST NEWCOMER
Chika Ikogwe (The Wolves/Fangirls)