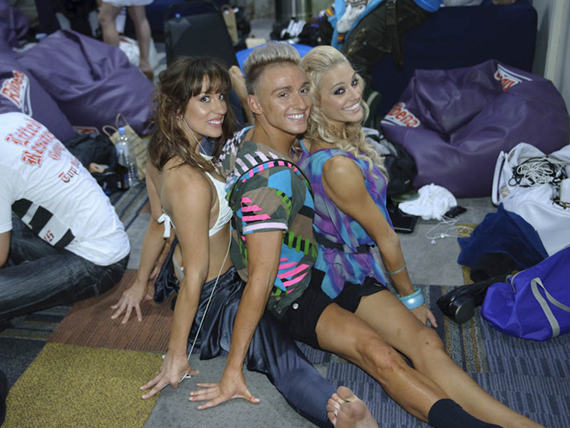 FINALLY, the dance styles that the couples get each week in SYTYCD have been made a little more generic. See below for what styles the couples will be dancing on Sunday night.
Talia & Emmanuel – Jazz
Penny & Charlie – Contemporary
Pania & Ben – Hip Hop
Lamb & Tim – Jazz
Kat & Danny – Contemporary
BJ & Gianne – Ballroom
Loredo & Chanelle – Hip Hop
Amy & Damien – Ballroom
Good luck guys. Let's hope they have got some kick butt choreographers this week!