Premier State Ballet
presents
THE SLEEPING BEAUTY
27 – 28 September 2019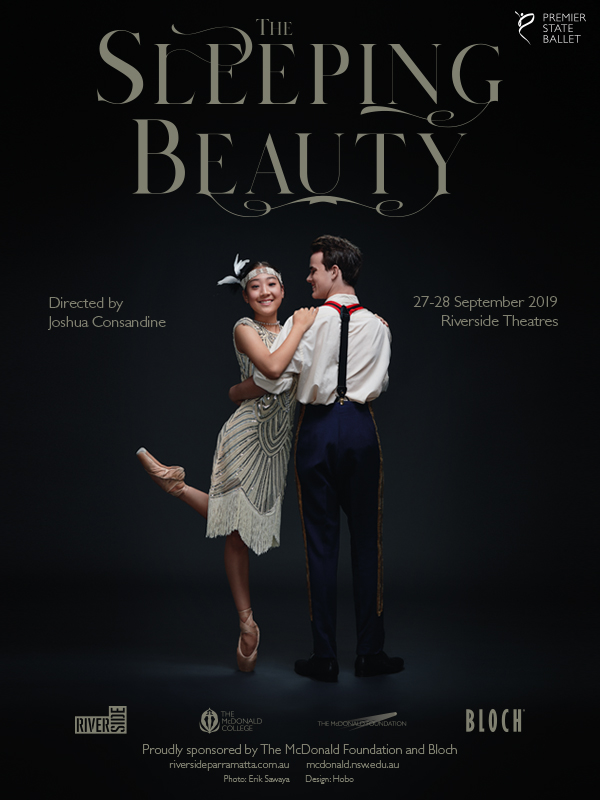 This year's Premier State Ballet production is a reinvention of the age-old fairy tale ⏤ The Sleeping Beauty. It is a performance full of fairy tale magic set over two centuries, taking audiences on an enchanted journey of hope, wonderment and love.
This production follows the sold-out success of Premier State Ballet's Cinderella at Riverside Theatres in 2018.
Directed by Joshua Consandine, Artistic Director of Premier State Ballet and former Principal Artist of The Australian Ballet.
THE SLEEPING BEAUTY




Presented by Premier State Ballet




Riverside Theatres, Parramatta
Friday 27 September (7.30pm)
Saturday 28 September (2pm)
Saturday 28 September (7.30pm)