The annual Australian Dance Awards recognise and honour professional Australian dance artists who have made an outstanding contribution to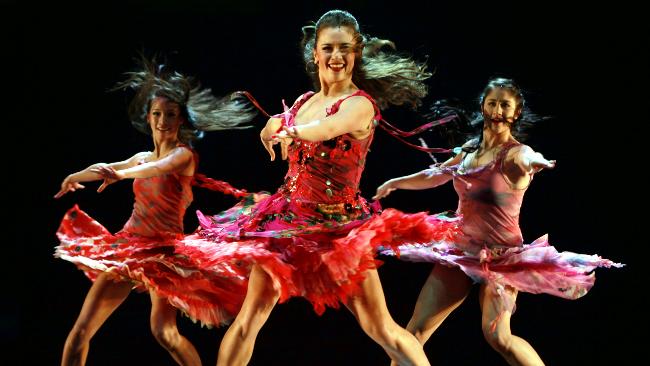 dance. The Awards are presented in an evening of performance that showcases some of the best Australian dance acts of the year. This year the awards were hosted by Ausdance Queensland in Brisbane.
During the night AusDance was posting the award winners on their Twitter account. Here are their tweets…
The award for outstanding achievement in youth or community dance goes to ql2 dance 🙂 well done!
Now the award for services to dance education goes to Valda Craig 🙂 well done Valda
The next award being outstanding performance by a female dancer goes to the wonderful amy Hollingsworth in irony of fate!
The next award for Outstanding performance by a male dancer goes to… Daniel Gaudiello in Coppelia! Well done!!
Now the winner of the lifetime achievement award goes to the well loved Robina Beard 🙂
The winner of the award for Outstanding achievement in independent dance goes to… Narelle Benjamin congratulations 🙂
And the award for services to dance goes to… Ruth Osborne! Truly deserving, congratulations!
The Australian dance award for outstanding performance in a stage musical goes to Alinta Chidzey in west side story! Well done!
Highest congratulations to our newly inducted Keith Bain to the hall of fame, highly deserving of a place.
And the winner of The Final Australian dance award tonight Outstanding achievement in choreography goes to the amazing Rafael Bonachela 🙂
What a fantastic night! Such amazing talent on showcase. Congratulations!!