Swan Lake
Royal New Zealand Ballet
March has been a busy month for the RNZB; here's a quick overview of what they have been up to!
– They wrapped up Tutus on Tour, after performances across the North and South Islands
– Members of the company travelled to Wānaka to perform two sold out performances of Loughlan Prior's Women of Words, for the Festival of Colour
– Their Education team have run dance workshops in schools from Kerikeri up North down to Wānaka in the South, engaging with 3,800 tamariki across Aotearoa in March alone!
– They launched their first FREE digital broadcast of 2023 to mark the centenary of the RNZB founder, Poul Gnatt, and the first anniversary of Russell Kerr's death. You can read more about this below!
– They began rehearsals for Romeo & Juliet with the wonderful choreographer Andrea Schermoly, gearing up for the first mainstage performances of the year.
GET TICKETS FOR ROMEO & JULIET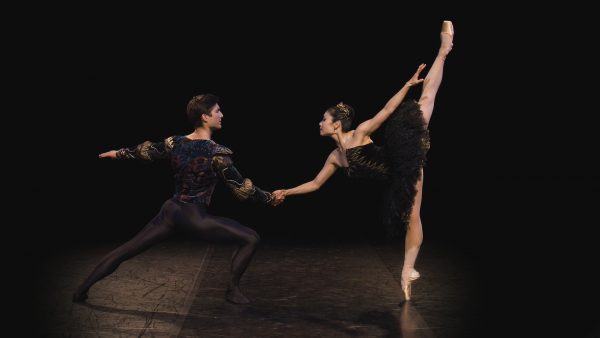 Swan Lake Pas de Deux | Free Broadcast
Filmed especially for broadcast in 2022 following the cancellation of our Swan Lake tour, these close-up studio performances are sure to take your breath away. Experience the magic of one of the most beloved ballets of all time, from the comfort of your own home.
This special production honours choreographer Russell Kerr, as we mark the first anniversary of his death, together with designer Kristian Fredrikson, and our founder, Poul Gnatt, whose centenary we marked on 24 March. In addition to being one of the quintessential classical ballets, Swan Lake holds special significance for the RNZB, with excerpts from Act II featured in the first ever performance by the New Zealand Ballet on 30 June 1953.
The Swan Lake Pas de Deux broadcast is available to watch now until 15 April 2023; register now via the link below!
REGISTER FOR THE FREE BROADCAST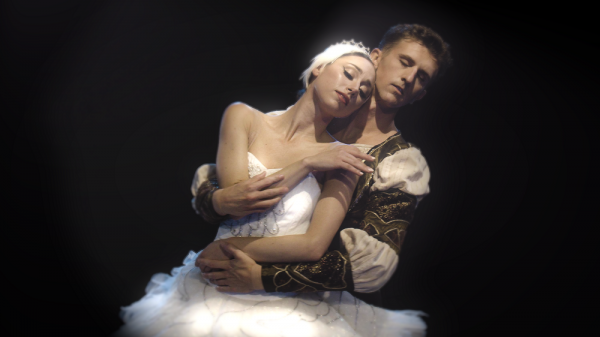 2023 subscriptions: enjoy the ballet and save!
Booking a subscription is the best way to enjoy the ballet this year with plenty of perks, including 20% off the cost of tickets to individual performances, the best available seats in the house, complete flexibility in your bookings and more! Have a read through our 2023 season, and secure your subscription below.