NIDA Opens its Doors to Children this Summer
Courses for All Ages Across Sydney, Melb, Brisbane, Canberra
Australia's most prestigious drama school – National Institute of Dramatic Art – is opening its doors this summer, offering children, youth and adults a taste of its world-renowned teaching through its summer holiday program.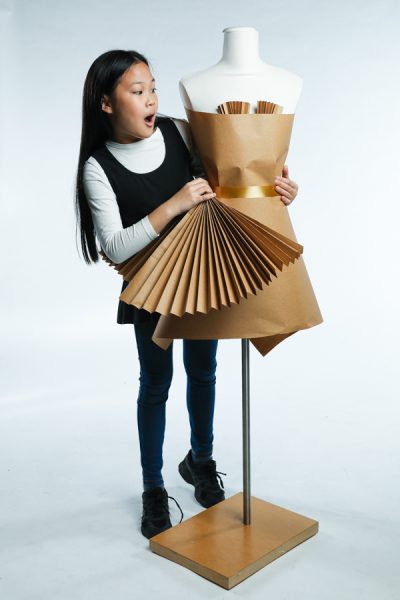 NIDA is also hitting the road and bringing their classes to wider Sydney, including Belrose, Chatswood, Cockatoo Island, Kellyville, Mosman, Parramatta, Taronga Zoo, the ABC Studios in Ultimo and Wollongong.
'I believe all children would be better adults with NIDA classes added to their skills list,' said Carmenita [surname withheld], mother of 11-year-old Jackson, who attended the NIDA Bites course in the previous school holiday break.
'If only school could be this engaging!' said Rosey [surname withheld], mother of 10-year-old Fran, who undertook the Screen Acting Bootcamp in the spring holidays. '[My daughter] came home incredibly inspired and happy… Fran said the time went so quickly, she couldn't believe it was 5 o'clock! She couldn't wait to return the following day!'
Tricia Ryan, who heads NIDA's public programs (NIDA Open), encourages everyone, whatever their age or experience, to develop their self-expression and interpersonal skills through a short course. 'Creative play and drama develops children and young people's skills in communication, collaboration and problem solving.
'We draw on inspiration from everyday life, including popular films, musical theatre, computer games, children's books and comedy.'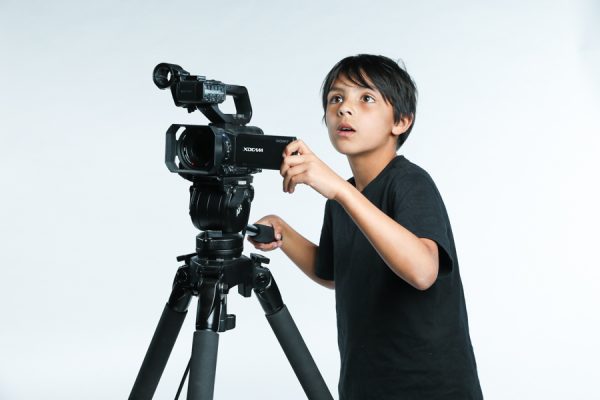 Many parents remark upon the new friends their children have made, and how the end-of-course presentations for family and friends give an opportunity to see even shy children shine.
Taryn [surname withheld], mother of 12-year-old Alexander, who undertook NIDA's TV presenting course, said, 'It was Alexander's first NIDA course and quite brave for him to go alone to something new.  He thoroughly enjoyed the experience… Alexander was very animated at the end of each day explaining the process and what was coming next.'
With a range of classes for ages two to adult, expand their world with everything from acting, auditioning, film making, improvisations and musical theatre to special effects make-up, writer's bootcamp and costume design, to the ever popular 'Go Viral!' presenting course.
For all courses and bookings visit www.open.nida.edu.au/courses