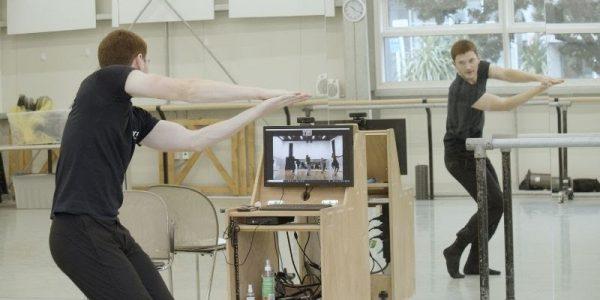 The Step Online Ugly Duckling
Royal New Zealand Ballet
Driven by the need to innovate during the ongoing pandemic, RNZB Education has turned to the virtual environment to find new ways to connect with schools across New Zealand Aotearoa. The Step Online Ugly Duckling primary schools' resource offers compelling evidence that this initiative is meeting a need that the RNZB is ideally placed to address.
As of today, 350 teachers across the country have requested the new resource – this means that over 31,000 students will watch the ballet adaptation of The Ugly Duckling and have a go at the step-by-step tutorial as they are guided by our dance educators to learn a sequence from the ballet.
These unprecedented numbers and the overwhelmingly positive feedback received so far is proof of the impact RNZB Education is having on the sector and especially on teachers and their students, opening up the world of dance to new audiences in ways that challenge, excite and inspire.
"This resource came at the perfect time for us as our focus for the week was Diversity. Watching the performance and listening to the narration gave a wonderful concrete example of what it means to embrace other people when they are different from you. Earlier in the week, one of our boys was calling another boy "a ballerina" as an insult. Seeing the seven men dancing and being so strong was an eye-opener for this child. In fact, he became very engrossed in the performance and ended up being one of the best performers of the choreography!"
Helen Pine, Teacher – Rewa Rewa School, Wellington
So, to all primary school teachers: Don't miss out – put your best foot forward and request the free RNZB Step Online Ugly Duckling resource today!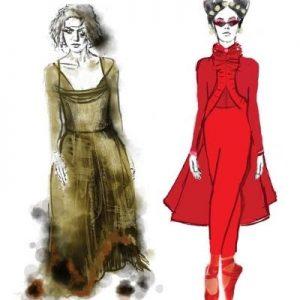 Partner a Character in Cinderella
We've launched our Partner a Character fundraising campaign to support the Ryman Healthcare Season of Cinderella. This brand new ballet is created by the dream-team who brought you 2019's Hansel & Gretel, Loughlan Prior and Claire Cowan, as well as the brilliant costume designs by Emma Kingsbury.
This is an amazing opportunity to become part of this ballet's story and to see these feisty new characters grow from concept to live on stage.
We invite you to get involved and to help bring these characters to life!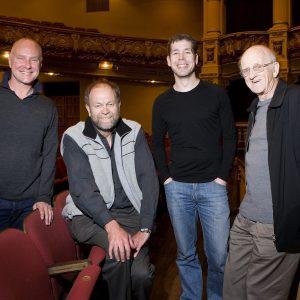 Former RNZB Artistic Director Russell Kerr Dies
Our beloved former Artistic Director, kaumātua and friend, Russell Kerr ONZM, passed away on 23 March in Christchurch, at the age of 92. We mourn his loss, but we are profoundly grateful for his long life and for the generosity with which he shared it with us all.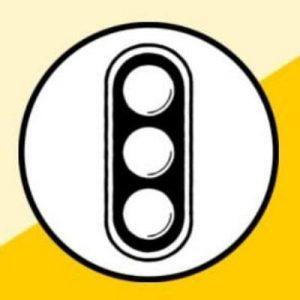 Remember to Head Over to Our COVID-19 Updates Page
The page is checked and updated regularly and will always have our most current information regarding changes to our shows or public events under the different COVID-19 Protection Framework settings (Traffic Light System).