Ballet Bites
RNZB's First All-Digital Dance Programme
We are extremely excited to announce our upcoming digital programme, Ballet Bites – three collections, twelve dance films, ten choreographers, all available to watch online for a limited time only:
12 May – 29 May
This exhilarating digital festival has been curated into three collections (Shorts, Quartet, & Kaleidoscope) that will be released over three weeks in May. These stunning works have been filmed on location in Aotearoa and specifically for the screen, and have been crafted by and for dancers of the Royal New Zealand Ballet and friends. 
You can purchase and stream each collection separately for $17, or commit to all three in one purchase, and pay just $35!
Additionally, join us for live events scheduled throughout the Ballet Bites viewing period, so check out our social pages for updates and the event calendar on the Ballet Bites show page.
You can learn more & purchase your Ballet Bites experience now!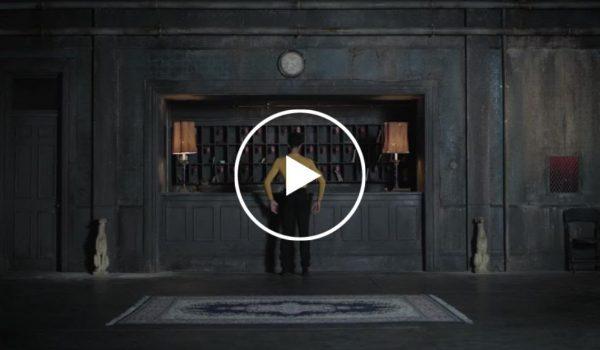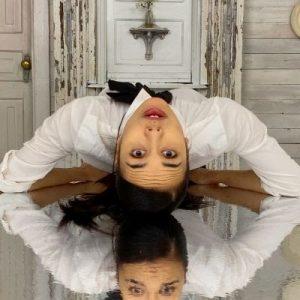 RNZB Presents Inaugural Digital Festival of Brilliant Ballet Bites
Creating a digital festival is no easy feat! You can learn more about our Ballet Bites digital festival and how we've curated each collection by reading our official press release.
RNZB Education Goes Digital
RNZB Education sure has been busy this year! With the ongoing pandemic, the team has produced an amazing suite of digital resources, videos, Zoom tutorials and more to reach over 37,000 students and counting! Stay tuned for more RNZB Education updates to come.