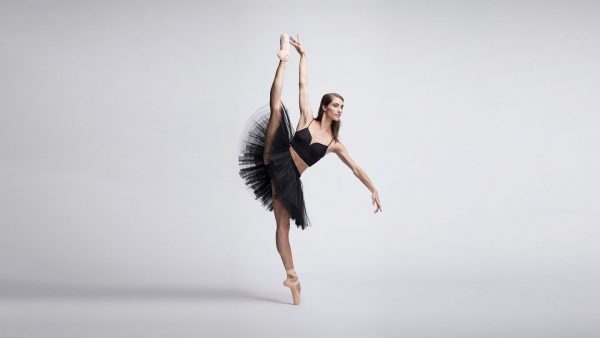 Queensland Ballet Academy
New Ballet Instructors
Queensland Ballet's esteemed academy is delighted to announce the addition of three talented and experienced ballet instructors to its faculty in 2023.
Joining the robust faculty, are Laura Hidalgo, Nicole Marshman-Geyl and Jiayian Du, all highly accomplished artists whose skills have graced the stages of many renowned ballet companies around the world.
Academy Director Christian Tàtchev expressed his excitement at having such a talented trio joining the Academy faculty.
"It is with great pleasure that we welcome these experienced teachers to our Academy. The next generation of dancers will no doubt benefit immensely from a team with such knowledge, experience and passion." Mr Tàtchev said.
Laura Hidalgo, former Principal Artist of Queensland Ballet, has been appointed as the new Level 1 teacher for Classical and Transitional courses. Nicole Marshman-Geyl, formerly of The Australian Ballet, will be joining the Academy as a Lower School Classical Ballet (Level 6) and Body Conditioning Teacher, while Jiayin Du, also a former artist of The Australian Ballet, as well as a former teacher at Australian Ballet School, will take up a position working across our Lower and Upper School coaching Level 5 and Level 1.
"I am confident our students will be inspired under the mentorship of these talented teachers who have journeyed the path of the profession for many years," Mr Tàtchev said.
Queensland Ballet Academy is a world-class ballet training organisation, offering a comprehensive industry-aligned, professional career pathway, producing young dancers whose talents and abilities are in demand throughout Australia and internationally.
Biographies of their new faculty members, as well as a full list of teachers, can be found here.
For more information about Queensland Ballet Academy, head to https://www.queenslandballet.com.au/academy