Queensland Ballet presents Shanghai Ballet for an Exclusive Brisbane Season
The Lady of the Camellias | March 12-14
Queensland Ballet is proud to presents Shanghai Ballet's The Lady of the Camellias for an exclusive Australian season in Brisbane opening on Thursday March 12.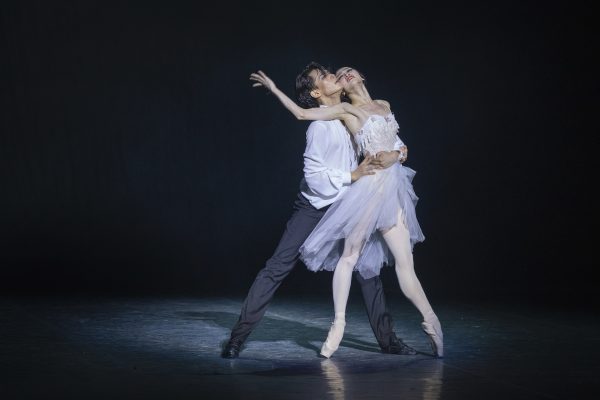 Shanghai Ballet's highly accomplished dancers will bring the tragic story of love and sacrifice to life. Based on the book of the same name written by French author Alexandre Dumas in 1852, the novel has inspired Verdi's La Traviata and the romantic drama Moulin Rouge!
Considered one of the greatest love stories of all time, the story follows the life of Marguerite Gautier, known as the Lady of the Camellias because she is never seen without her favourite flowers. Regarded as the most beautiful and brazen courtesan in all of Paris, she leads a glittering yet tragic life.
Queensland Ballet Artistic Director Li Cunxin AO is thrilled to welcome Shanghai Ballet to Brisbane and believes audiences will be enthralled by this production.
"Queensland Ballet is proud to present our sister company, Shanghai Ballet and its acclaimed production of Derek Deane's The Lady of the Camellias," said Mr Li.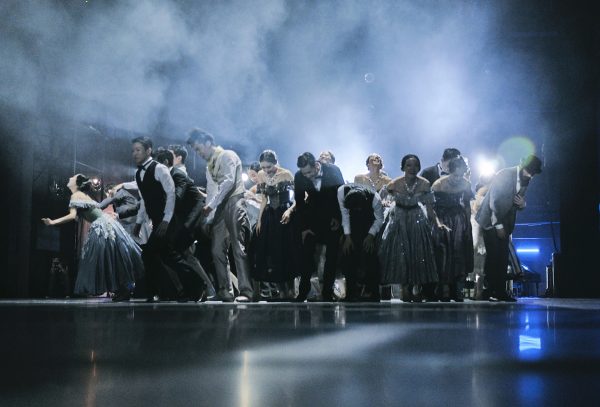 "Dance is a universal language, and it allows us to connect and share our stories around the world."
The sister company relationship has been mutually beneficial. In 2018 Queensland Ballet took their enchanting production of A Midsummer Night's Dream to Shanghai as part of their China tour.
Shanghai Ballet is celebrating their 40th anniversary and will also be touring to New York. Lady of the Camellias was first presented at the China Shanghai International Arts Festival and will have its final show in Beijing in June.
THE LADY OF THE CAMELLIAS by THE SHANGHAI BALLET