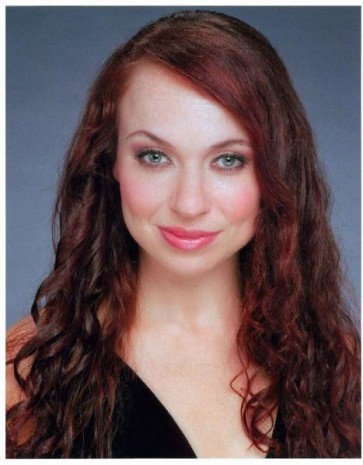 Western Sydney Dance Action's Director and Festival Director of Sydney Short Sweet+Dance OLIVIA ANSELL has been selected as one of Sydney's top 100 creative catalysts!*
Creative Sydney, part of the Vivid Sydney Festival, has just announced its top 100 creative, inspirational and innovative Sydneysiders who have made a unique contribution the city's creative culture.
Selected from over 700 hundred nominations put forward, Olivia received her honour for 'opening the world of dance for the new generation'.
*WSDA *is based at Riverside Theatres Parramatta and develops and nurtures the cultural fabric of dance in the Western Sydney region and beyond.
*Short Sweet+Dance* is the hit dance version of the popular Australia-wide and international short-form performance festival.
Other selected Catalysts include John Polson, Stephen Paige, Jordan Askill, The Presets, Margaret Pomerantz, Version 1.0, Neil Armfield and Andrew Denton.
Check out the link for more information.
http://creativesydney.com.au/sydneys-creative-catalysts/
Olivia will be attending the festival, and speaking on the topic "Taking Risks" at the Epic Fail Forum, May 28 at the Museum of Contemporary Art, Circular Quay.
Chaired by the Chaser Team, all Arts lovers are encouraged to come along! CONGRATS Olivia!